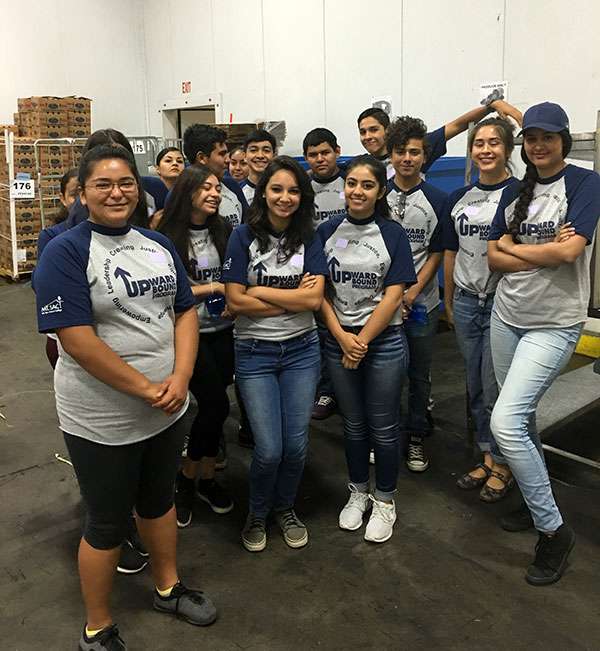 Upward Bound is a TRiO program that was established by Congress to help students overcome class, social, academic, and cultural barriers to higher education.
The Upward Bound Program is funded by a $237,438 per year grant from the U.S. Department of Education.
Upward Bound is designed to assist high school students from La Puente High School and Ganesha High School who are low-income and/or the first in their family to attend college to pursue and obtain an education at an institution of higher learning.
Upward Bound services place emphasis on the development of personal and academic self-confidence through the creation activities during the high school academic year and the summer dual enrollment program. Through Saturday academies, academic tutoring, college trips, Summer Program and other programming participants gain the knowledge and skills necessary to achieve their educational goals and ultimately obtain a bachelor's degree.
Alumni and those interested in supporting Upward Bound are welcomed to do so at any time.