MARC & TMARC
Activity Centers
The MARC serves students currently enrolled in Math 50 through 71 and is located in building 61 room 1318.
The TMARC serves students currently enrolled in Math 100 or above and is located in building 61 room 1314.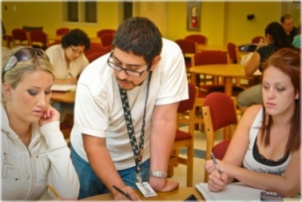 Welcome to the centers. Before you can begin using either of the labs you must register by filling out a registration card (every semester). These cards can be obtained through your instructor or the lab directly. By registering for the lab you are enrolling into a noncredit community education course. This will appear on your class schedule. Please do not drop yourself once you have been added in.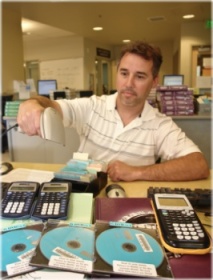 Upon arrival you will be asked if you have registered for the MARC/TMARC. Please have your current Mt. SAC ID ready. Remember students are required to obtain and carry a Mt. SAC picture ID card to enter either lab.
Students are clocked into the lab when they arrive and are clocked out when they leave. Students may use the facilities during any of the hours of normal operation and may return multiple times during the day.
After clocking in students find a seat anywhere in the lab then raise their hand when assistance is needed by a tutor. Tutors should never be too busy to help. They are here to help you.
The MARC/TMARC also has video lectures on CD-ROM or DVD. These may be viewed in the center or taken home for one week.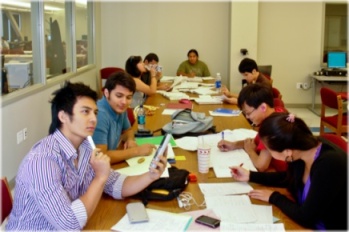 Textbooks and solution manuals are available for use in the center. Review worksheets on many topics are free for use as well. Also, calculators may be borrowed and taken to class; however, they must be returned that same day.
Study rooms are available for study groups, where a tutor and a group of students are encouraged to intensely concentrate on a particular area of study.
Warning: The MARC and TMARC is not a library and so the noise level with math communication can get loud.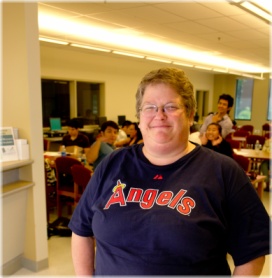 Welcome once again! Please offer suggestions on how we can best serve you.