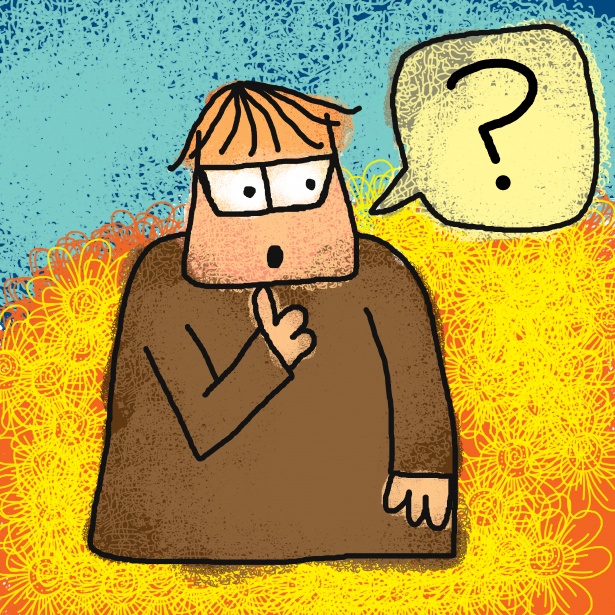 How to ... ?
Check out these short videos and handouts on how to use some of the library resources and services to help you study and research. Fill out the "Video On Demand Form" if you'd like to suggest a topic. Don't forget to Chat with a Librarian, available 24/7.
HOW TO ...
DESCRIPTION
VIDEO
HANDOUT/ WEB PAGE

Citation

Cite

a source

How to cite your sources in MLA or APA format? The handouts show examples of citing a book, website, journal article, and more in MLA or APA format.

Databases

Access library

databases

How to access the library databases on- and off-campus?

Video

Choose a database

How to choose a database to start researching on my topic?

Web Page

eBooks (online books)

Find

eBooks

(online books)

The library has a growing collection of ebooks that you can read online. Check to see how to find them using OneSearch.

Video
Handout

Library account

Create a library account

Your portal username and password is what you use to sign in. You do not need to create a separate library account.

Renewal

Renew

library items

How to renew library items that you have checked out?

Video
Handout

Research appointment

Make a

research appointment

How to make a research appointment online to get one-on-one help with a librarian?

Video

Textbooks

Access textbooks in library reserves

How to find out if the library has a copy of your textbook and how to locate the textbook.

Web Page

Workshops

Sign up for library live workshops

How to sign up for library live workshops on Zoom?

Video
Handout

Find Zoom links

How to find the Zoom link to the live workshop?

Video

Take self-paced online research workshops

How to sign up for the self-paced online workshops on Canvas?

Video
Web Page

Get proof of completion

How to get proof of attendance after attending a library zoom workshop?

Video
Mt. SAC Library strives to make our online resources accessible to everyone. We specifically consider design features that make our web pages accessible to individuals with disabilities, including those using assistive technology for computer access. If you find a library page or database inaccessible to you, please contact Hong Guo at (909) 274-6490 or Mt. SAC Accessibility Resource Centers for Students (ACCESS) at (909) 274-4290.
Last Modified: 4/25/22