Paralegal/Legal Assistant, AS S0310
Program: S0310
---
Looking for guidance? A counselor can help.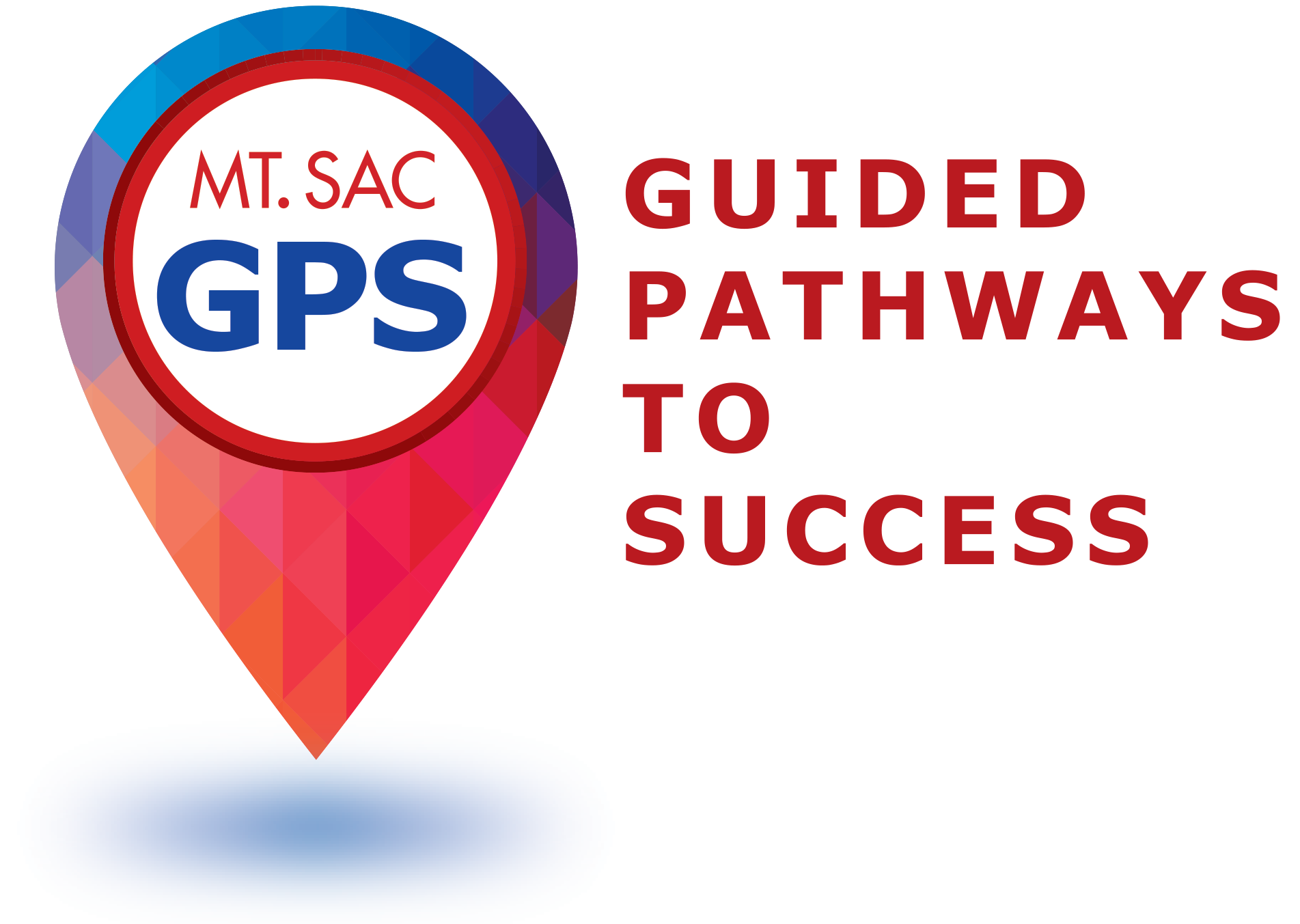 This Guided Pathways for Success (GPS) is a suggested sequence of coursework needed for program completion. It is not an official educational plan. Schedule an appointment with a counselor or advisor as soon as possible to create an individualized Mountie Academic Plan (MAP) specific to your goals and needs.
To speak with a counselor, please visit www.mtsac.edu/counseling or call the Counseling Department at (909) 274-4380
Suggested Sequence of Coursework
Indicates Courses Offered Online
Winter Semester (Year 1)
| Course Prefix | Title | Units |
| --- | --- | --- |
| PLGL 37 | Tort Law | 3.0 |
| Total: | | 3.0 |
Total Number of Units: 60
Program Notes
Degree requirements include reading competency. This requirement is met by attaining eligibility for READ 100. You may complete READ 90 or take the reading placement exam and earn a 65 or higher (eligibility for READ 100).
The American Bar Association does not recognize the following courses as meeting its definition of General Education: ARTB 14, ARTD 15A, ARTD 20, ARTD 25A, ARTS 30A, ARTS 40A, THTR 11, MUS 7, AD 3, COUN 5, and the physical well-being requirement. Students developing their educational plan should select another course from the Mt. SAC General Education area which will satisfy that area¿s General Education requirement. A paralegal shall perform work under the direction and supervision of an active member of the State Bar of California or other entity authorized under California law. A paralegal may not provide legal advice or engage in conduct that constitutes the unauthorized practice of law. (Business & Professions Code §§ 6450, 6451).