Forensics Competition Management (Certificate N0848)
Program: N0848
---
Looking for guidance? A counselor can help.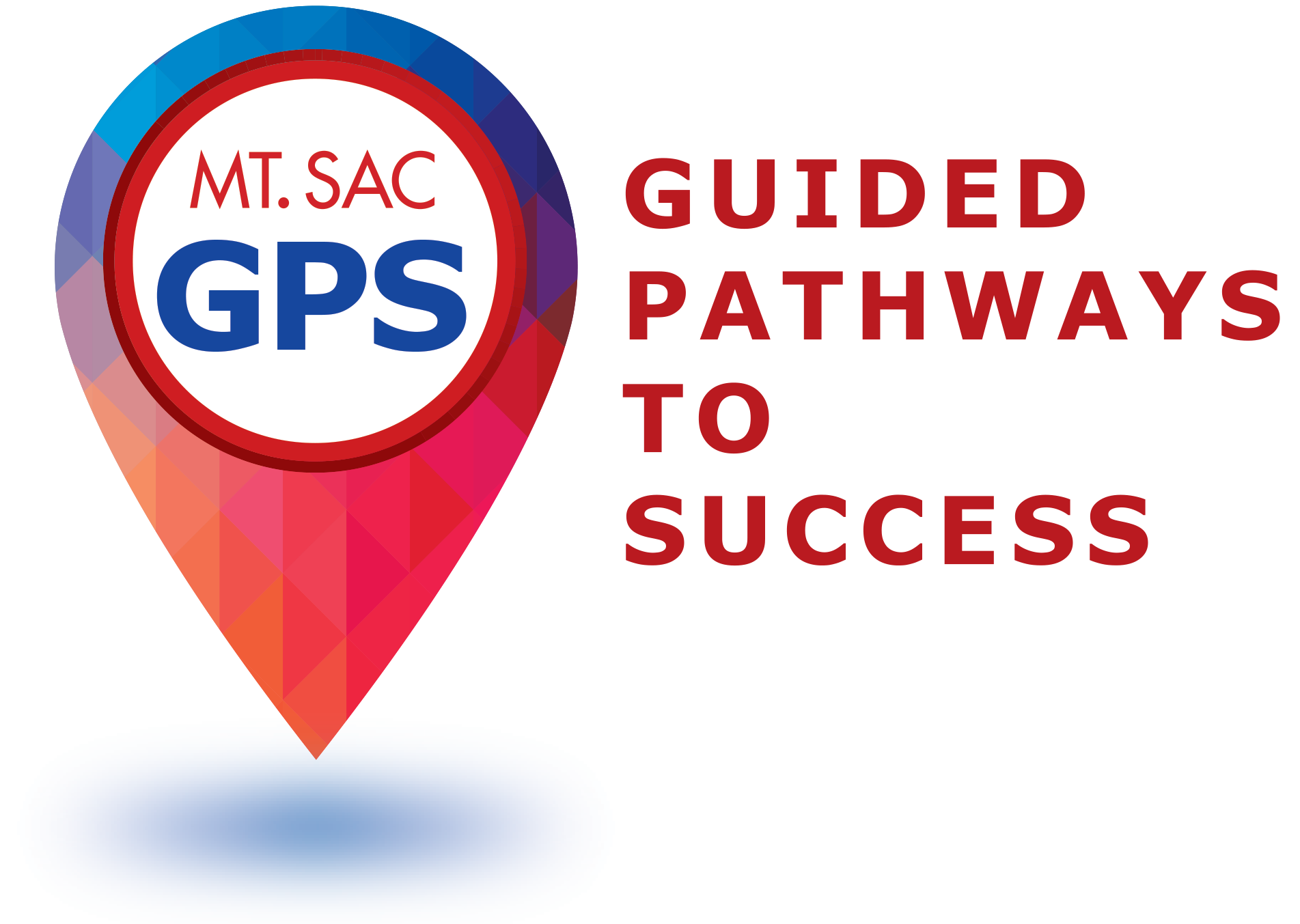 This Guided Pathways for Success (GPS) is a suggested sequence of coursework needed for program completion. It is not an official educational plan. Schedule an appointment with a counselor or advisor as soon as possible to create an individualized Mountie Academic Plan (MAP) specific to your goals and needs.
To speak with a counselor, please visit www.mtsac.edu/counseling or call the Counseling Department at (909) 274-4380
Suggested Sequence of Coursework
Indicates Courses Offered Online
Winter Semester (Year 1)
SPCH 15 is typically offered in the fall semester.
SPCH 20 requires SPCH 1A and (ENGL 1A or equiv)
SPCH 4 is typically offered in the spring semester
Spring Semester (Year 1)
Email: forensics@mtsac.edu for SPCH 18 clearance
Forensics Competition Mgmt. Certificate (N0848)
SPCH 18 requires SPCH 15 or clearance by dept.
Submit petition: inside.mtsac.edu, Student Tab#45
16.5
Total number of Units
Total Number of Units: 16.5