Computed Tomography Certificate, Radiologic Technology N0687
Program: N0687
---
Looking for guidance? A counselor can help.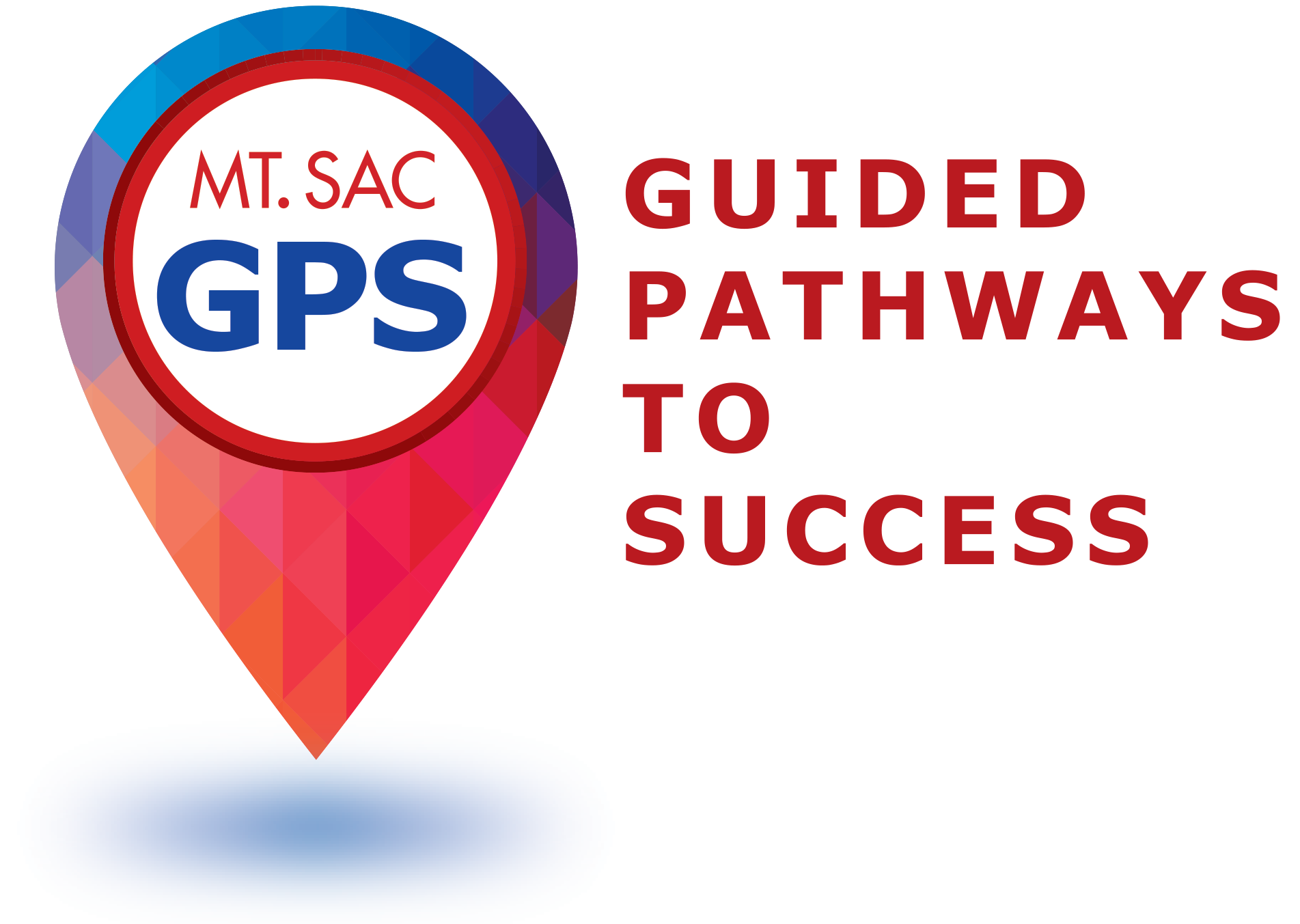 This Guided Pathways for Success (GPS) is a suggested sequence of coursework needed for program completion. It is not an official educational plan. Schedule an appointment with a counselor or advisor as soon as possible to create an individualized Mountie Academic Plan (MAP) specific to your goals and needs.
To speak with a counselor, please visit www.mtsac.edu/counseling or call the Counseling Department at (909) 274-4380
Suggested Sequence of Coursework
Indicates Courses Offered Online
Fall Semester (Year 1)
Must complete Radiology program first
Spring Semester (Year 1)
Certificate: Computed Tomography N0687
Submit petition: inside.mtsac.edu, Student Tab #45
Total Number of Units: 17
Program Notes
Computed Tomography Certificate (E0397) program at Mt. SAC is a two semester certificate program open to Technologist who possess a valid California Certified Radiologic Technologist (CRT) license and are certified and registered by the American Registry of Radiologic Technologist (AART) in one of the following supporting disciplines: Radiologic Technology, Nuclear Medicine Technology Certification Board (or NMTCB), or Radiation Therapy.
Required Courses:
RAD 7A
RAD 7B
RAD 70
RAD 71
RAD 72
Radiologic Technology program website: