eDiscovery and Litigation Support, Certificate E0441
Program: E0441
---
Looking for guidance? A counselor can help.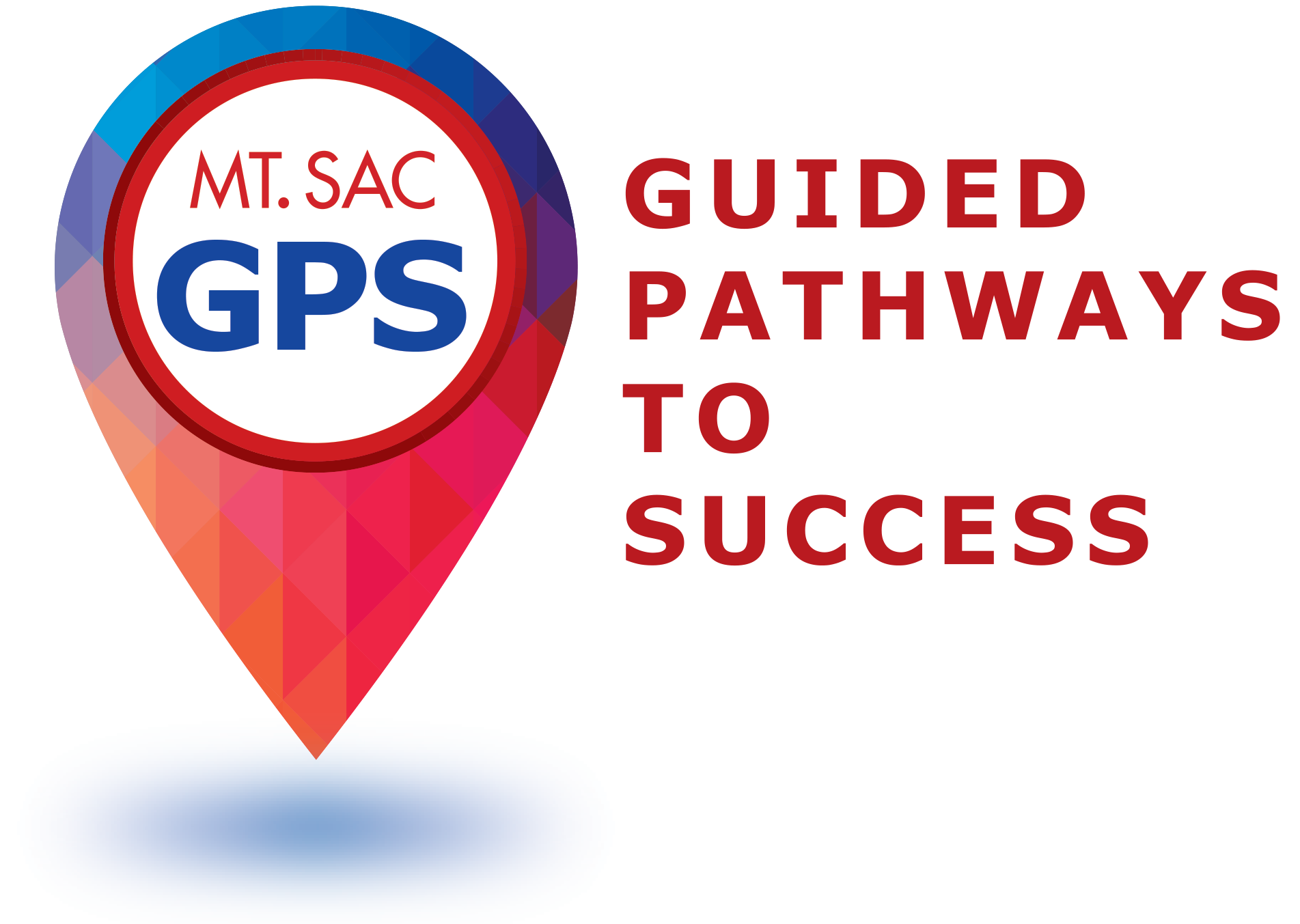 This Guided Pathways for Success (GPS) is a suggested sequence of coursework needed for program completion. It is not an official educational plan. Schedule an appointment with a counselor or advisor as soon as possible to create an individualized Mountie Academic Plan (MAP) specific to your goals and needs.
To speak with a counselor, please visit www.mtsac.edu/counseling or call the Counseling Department at (909) 274-4380
Suggested Sequence of Coursework
Indicates Courses Offered Online
Spring Semester (Year 1)
Certificate:eDiscovery & Litigation Support E0441
Submit petition: inside.mtsac.edu Student Tab, #45
Total Number of Units: 12
Program Notes
*Please note: The Mt. SAC Paralegal/Legal Assistant Associate in Science Degree program is approved by the ABA and is the only Mt. SAC program approved by the American Bar Association (ABA). The eDiscovery and Litigation Support Certificate is a separate and distinct certificate which does not prepare students for a career as a paralegal and is not approved by the ABA nor is it an approved program option of the Paralegal Degree. A paralegal shall perform work under the direction and supervision of an active member of the State Bar of California or other entity authorized under California law. A paralegal may not provide legal advice or engage in conduct that constitutes the unauthorized practice of law. (Business & Professions Code §§ 6450, 6451).