Culturama Weekend of the Arts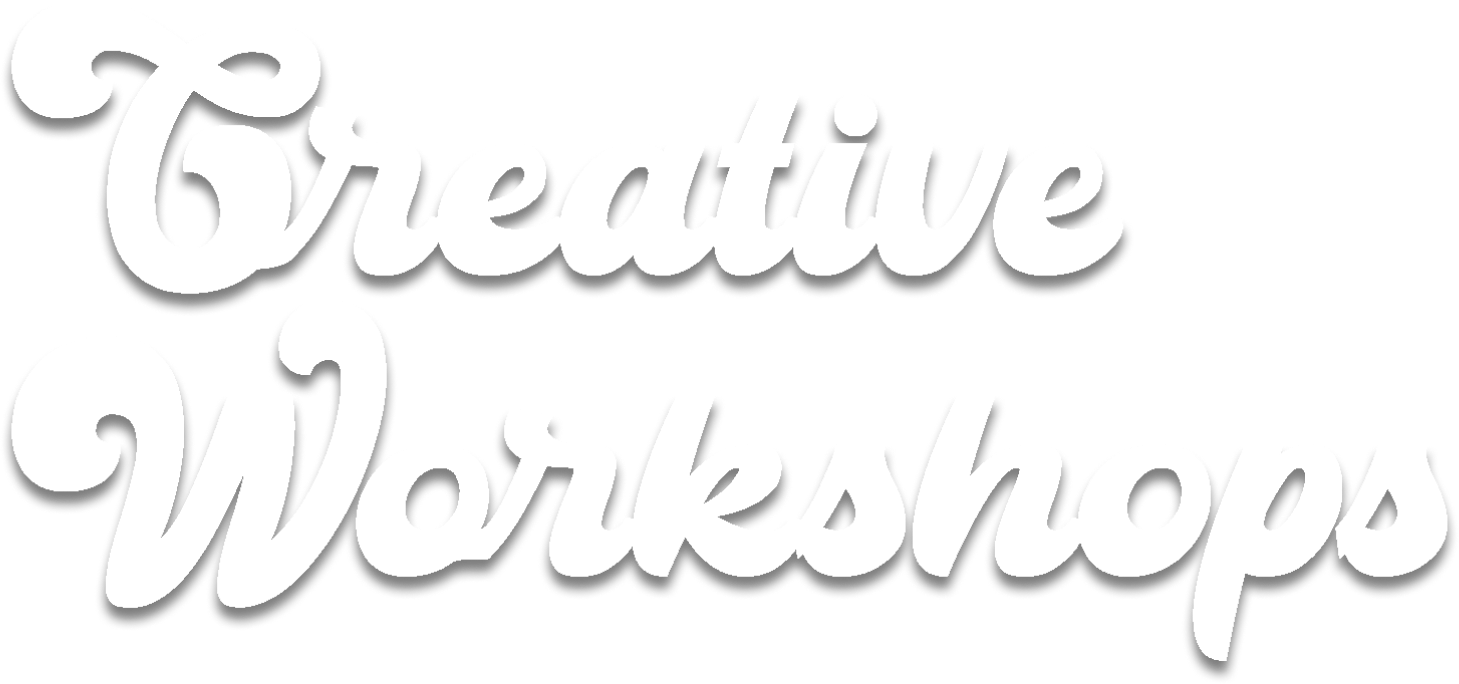 Join us for a month full of creative exercises!
Explore Writing and Visual Art!

What is Culturama?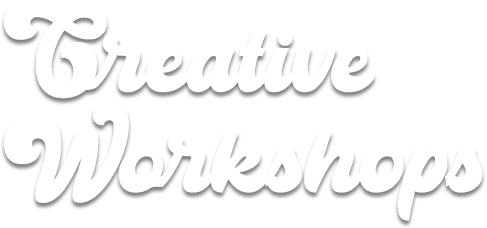 Culturama is an annual event full of workshops designed to help participants exercise their creativity. Fiction, poetry, creative nonfiction writers, journalistic writers, scriptwriters, actors, graphic artists, fine artists, and all creative minds are welcome!
Who Can Attend?

We have workshops and activities that are designed for different age groups at different experience levels.*

*Adults must accompany children for child appropriate workshops. Workshops with adult themes will be indicated in the workshop description.