Culinary Arts Program
Chef preparing a dessert
Culinary Arts Program
Culinary Arts kitchen Lab
Culinary Arts Program
knife cutting meat
Culinary Arts Program
Three chefs
Culinary Arts Program
Crab on ice
Culinary Arts Program
Plate with raspberries, oranges, chocolate and Culinary Arts spelled out in the middle
Welcome
COVID-19 Updates
Due to the Stay at Home order per the Governor of California, the campus is currently closed. Mt. SAC is currently offering classes online! It is highly encouraged for new students to take HRM 52 Food Safety & Sanitation & CUL 101 Professional Cooking Foundations online. Updates for Culinary courses to return to campus will be posted as we learn more. For questions, please contact Shelley Doonan at Sdoonan@mtsac.edu.
Events
Students are invited to participate in the following online events:
HCA Online Speakers: The Hospitality Culinary Arts (HCA) Club is hosting speakers to share their knowledge and expertise with students. Please join us for our scheduled program this semester!
HCA Events: Join the Hospitality Culinary Arts Club this semester in their regular meetings and special events that feature movie nights and cover special topics!
Career Coach
Featured Events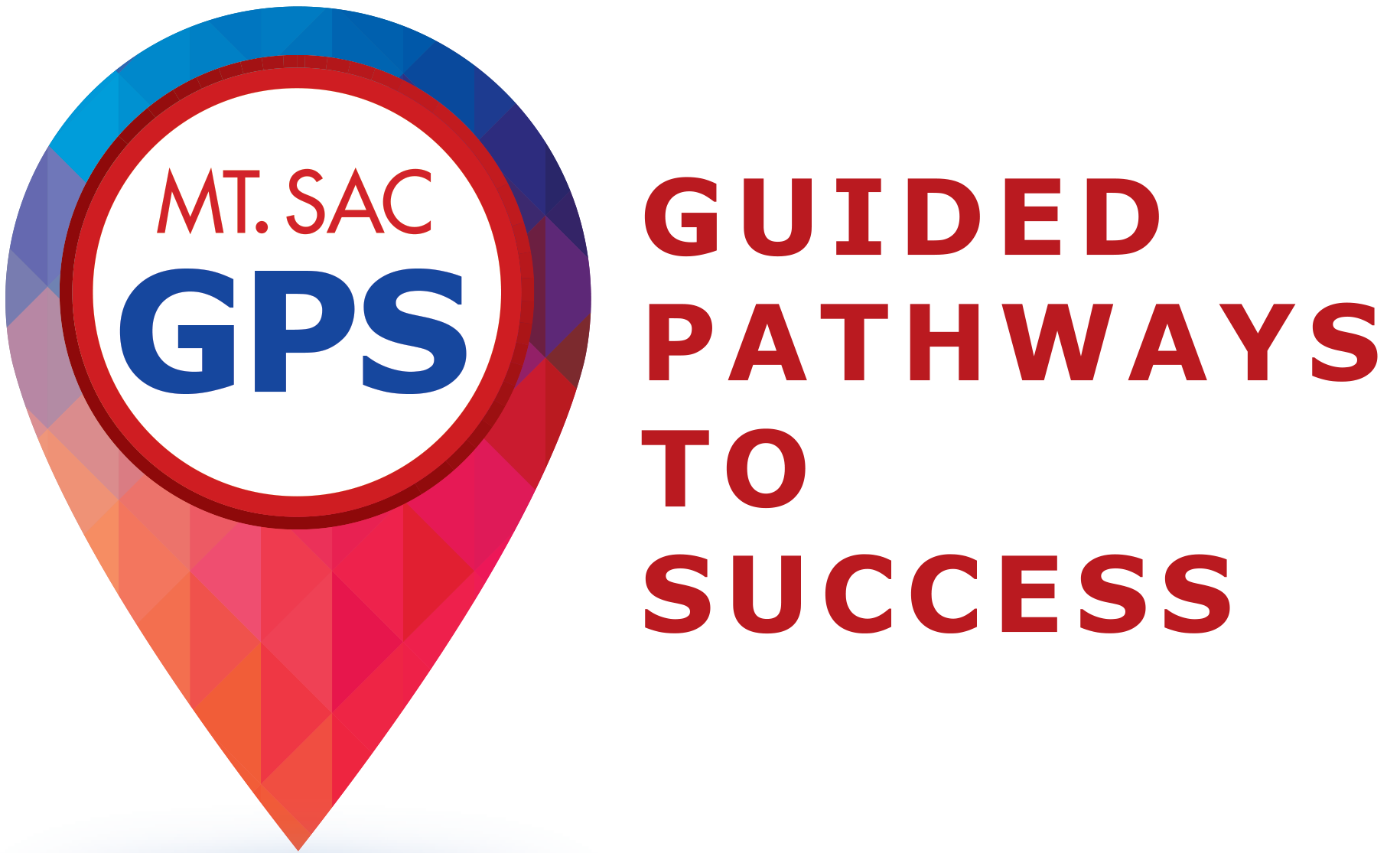 Culinary Arts Program
Plated cheesecake
High School Students
Welcoming high school students to learn more about our Culinary Arts Program at Mt. SAC!
Certificate
Earn Your Certificate
The program prepares students for entry-level career opportunities in restaurants, catering, hotels, theme parks, and other food service businesses. Students gain practical training in the use of commercial equipment and acquire the skills necessary to be successful in the field of culinary arts.
Our Professors
Shelley Doonan

Mee Shum

Richard Hanna