Culinary Arts Program
Chef preparing a dessert
Culinary Arts Program
Culinary Arts kitchen Lab
Culinary Arts Program
knife cutting meat
Culinary Arts Program
Three chefs
Culinary Arts Program
Crab on ice
Culinary Arts Program
Plate with raspberries, oranges, chocolate and Culinary Arts spelled out in the middle
Welcome
Put Your Skills to the Taste
Awaken your passion for Culinary Arts. Discover more with Mt. SAC's hands on programs:
Explore: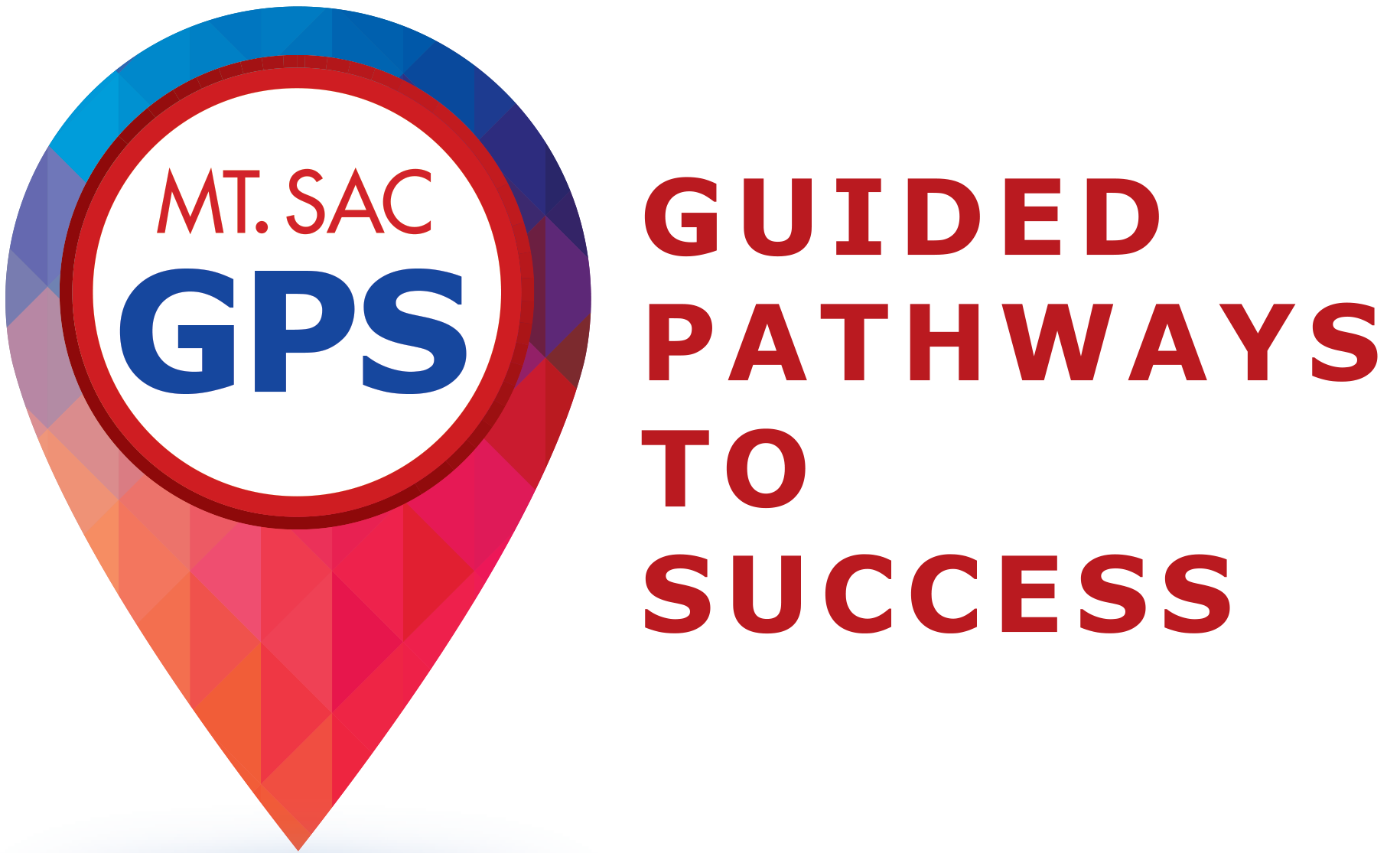 Culinary Arts Program
Plated cheesecake
High School Students
Welcoming high school students to learn more about our Culinary Arts Program at Mt. SAC!
Certificate
Earn Your Certificate
The program prepares students for entry-level career opportunities in restaurants, catering, hotels, theme parks, and other food service businesses. Students gain practical training in the use of commercial equipment and acquire the skills necessary to be successful in the field of culinary arts.
Our Professors
Shelley Doonan

Alex Carillo