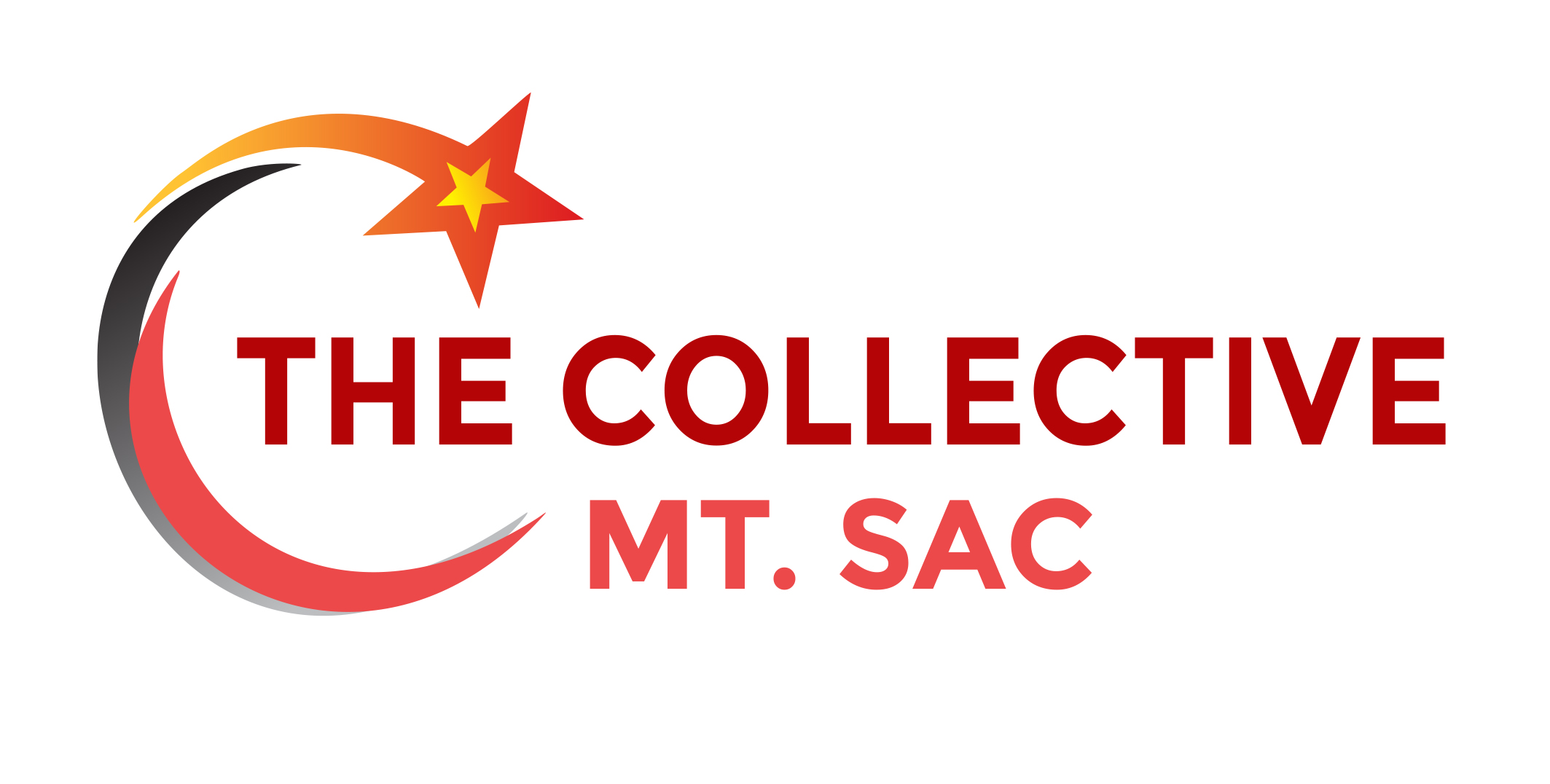 Marathon Info & Schedule
Training
Please register to join us for Marathon training. Check out the schedule below to see which marathons we plan to participate in.
Sign Up for Training
2023 Marathons
Run 4 Kids 5k
Norco, CA
This is a fundraiser for the 100 Mile Club, which promotes active lifestyles for kids in over 500 schools. The 5k is on March 25 at 8am in Corona.
Register for the Marathon
Marathon #1: OC Marathon
OC Fairgrounds
We will complete a 5k (3.1 miles) together. The race is at 5pm. Registration is $45 (Use the discount code GIZELLE10 for 10% off).
Register for the Marathon
2024 Marathons
Marathon #2: Citrus Heritage Run
Riverside, CA
People can choose to walk, jog, or run any of the following races 5k/10k/ or half marathon and kids run.
Marathon #3: Surf City Marathon
Huntington Beach, CA
Beach mile, 5k, half marathon, or marathon