CAREER SERVICES
Workshops
Throughout the year, Career Services presents a variety of workshops that are designed to provide job seekers with the knowledge and skills necessary to compete effectively for employment opportunities. The dates and times for these workshops are posted on our Career Services Calendar. A listing of workshop subjects with brief descriptions of each are given below:
Resume Workshop
This workshop will show you how to create a chronological resume that will showcases your experience and work history. A skills-based functional resume which can highlight your expertise. You will learn how to compose a concise and effective cover letter to an employer and avoid to common mistakes when filling out applications.
Interview Prep Workshop
What's your approach? How will you practice? In this workshop you will be prepared to for an interview with employers and help you prepare your strategy. You will learn the "Do's and Don't" when interviewing and learn how to communicate with ease and confidence.
Practice Interview Workshop
Receive "one on one" assistance from our professional Career Specialist. Receive immediate and professional feedback on job interviewing skills and presentation style. Participants must call Career Services at (909) 274-4510 to schedule an appointment.
Call us: (909) 274-4510
Visit us: Student Services Center (Bldg. 9B) Second Floor
Office Hours: Mondays - Thursdays 8 am - 5 pm and Fridays 8 am - 4:30 pm. (Hours may vary during semester breaks and/or on holidays.)
Fax: (909) 274-2038
Email us: ctc@mtsac.edu
Connect with us: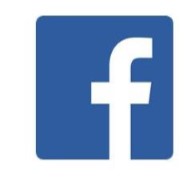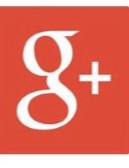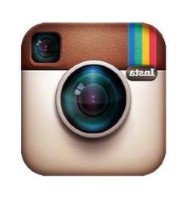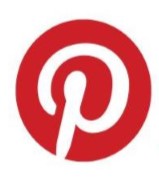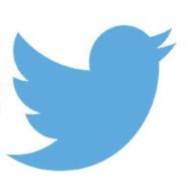 Need career counseling? Contact the Counseling Department at (909)274-4380.