Animal Science
Animal Science Career Exploration Event
Free Webinar, May 17, 2023, 3:00-5:00pm. Follow this link to view the flyer!
Work Experience Zoom Orientation
June 5, 2023
3:00pm- 4:30pm
Zoom link will be sent to you
Work Experience Programs requires student to attend a zoom orientation on June 5, 2023 from 3:00pm- 4:30pm to obtain required paperwork for the course. Only those students enrolled in the course will receive a zoom invite. Students that fail to attend zoom orientation may be in jeopardy of losing their seat in the class. Work Experience documents will be issued via canvas to only those student enrolled in the course. For questions regarding orientation, please contact Arnita Champion at 909-274-6080 or via email at achampion@mtsac.edu
Mt. San Antonio College has one of the largest animal science programs in California and the most comprehensive in Southern California. The College serves Los Angeles, San Bernardino, Orange and Riverside counties. Located in Los Angeles County, which is one of the largest dollar volume counties, utilizing animal products in the world.
The Mt. SAC Animal Science program offers numerous benefits, including:
A practical approach to Animal Science with hands on experience and interaction with the animal science industry. We use local industries for numerous field trips and job placement.
Diverse class scheduling allows individuals to maintain employment while studying towards a degree or certificate. Most classes are offered in blocks (meet one or two days per week).
Work experience programs where students can earn units of credit while gaining on-the-job experience.
Individualized and personalized instruction with low student-to-teacher ratio.
Full- and part-time faculty with nearly 100 years of practical industry experience.
Students assist with the production and marketing of animals produced on the 150 acre school farm maintained by the College.
Students who are considering transferring to a four-year degree program can earn an Associate in Science Degree in Animal Science with specialization in Livestock and Horse Ranch Management and Agri-Technology. In addition, our program offers certificates in Livestock Management, Horse Ranch Management and Pet Science.
Career Coach
Career Coach
Featured Events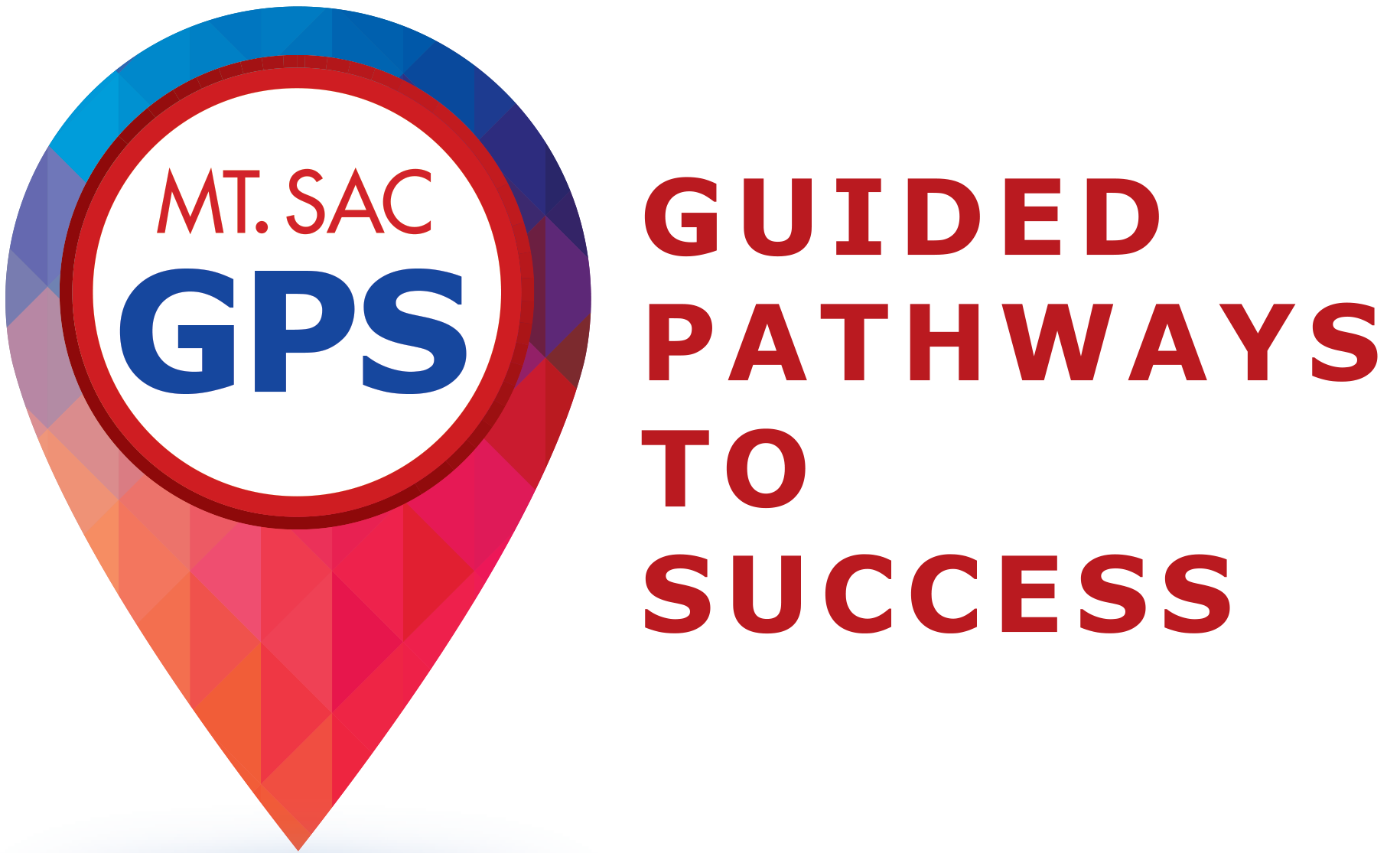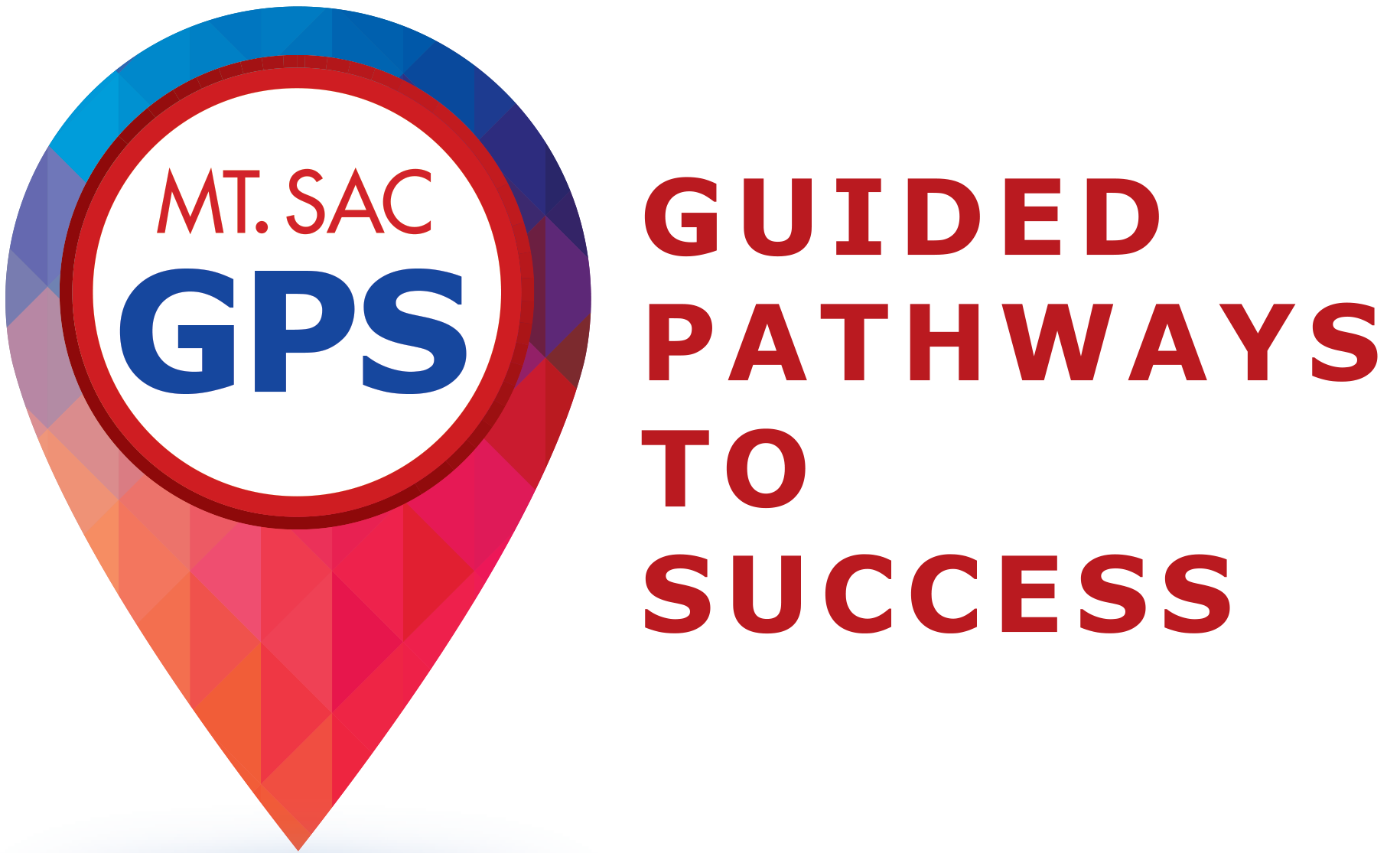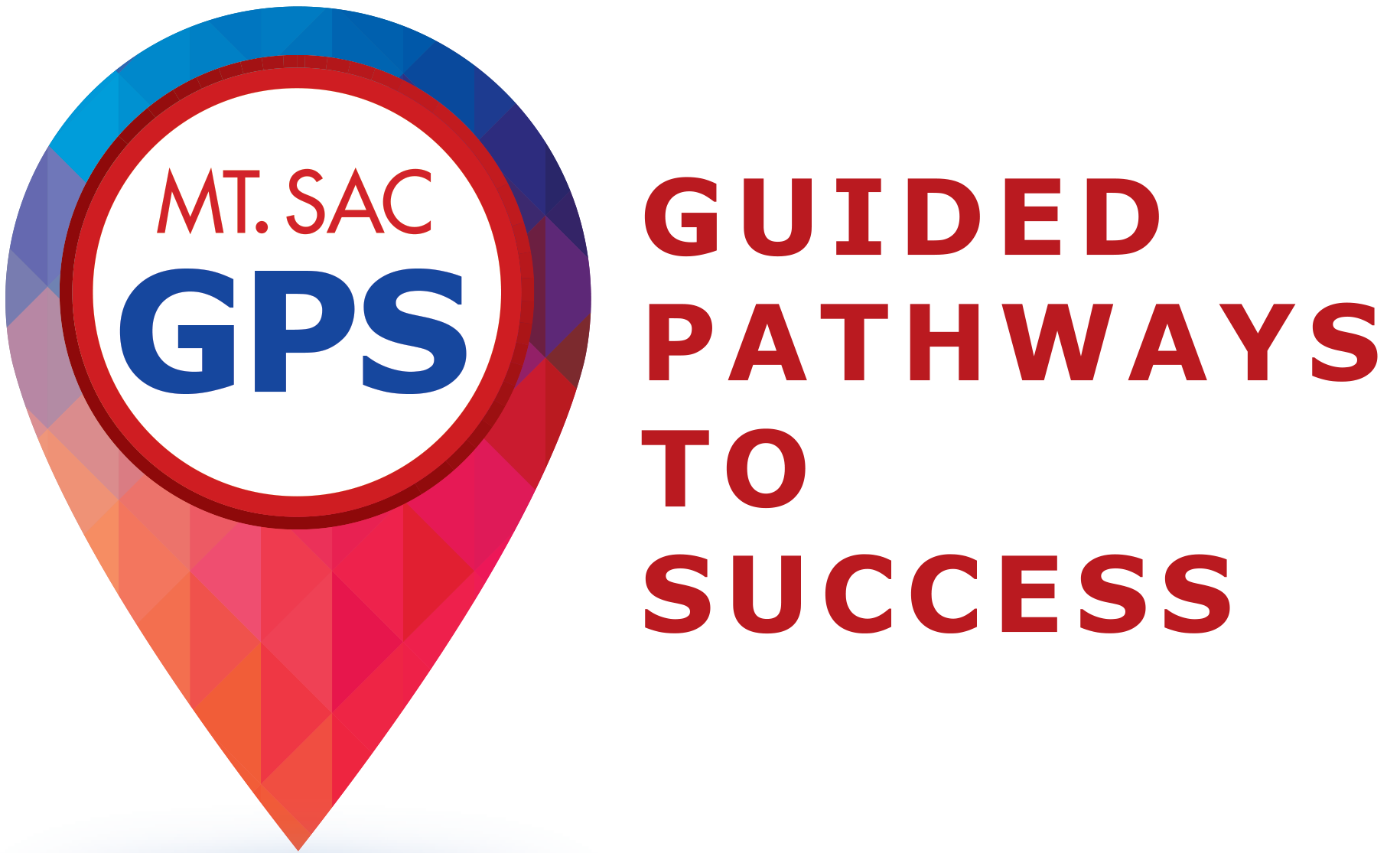 Horse Ranch Management
Pathways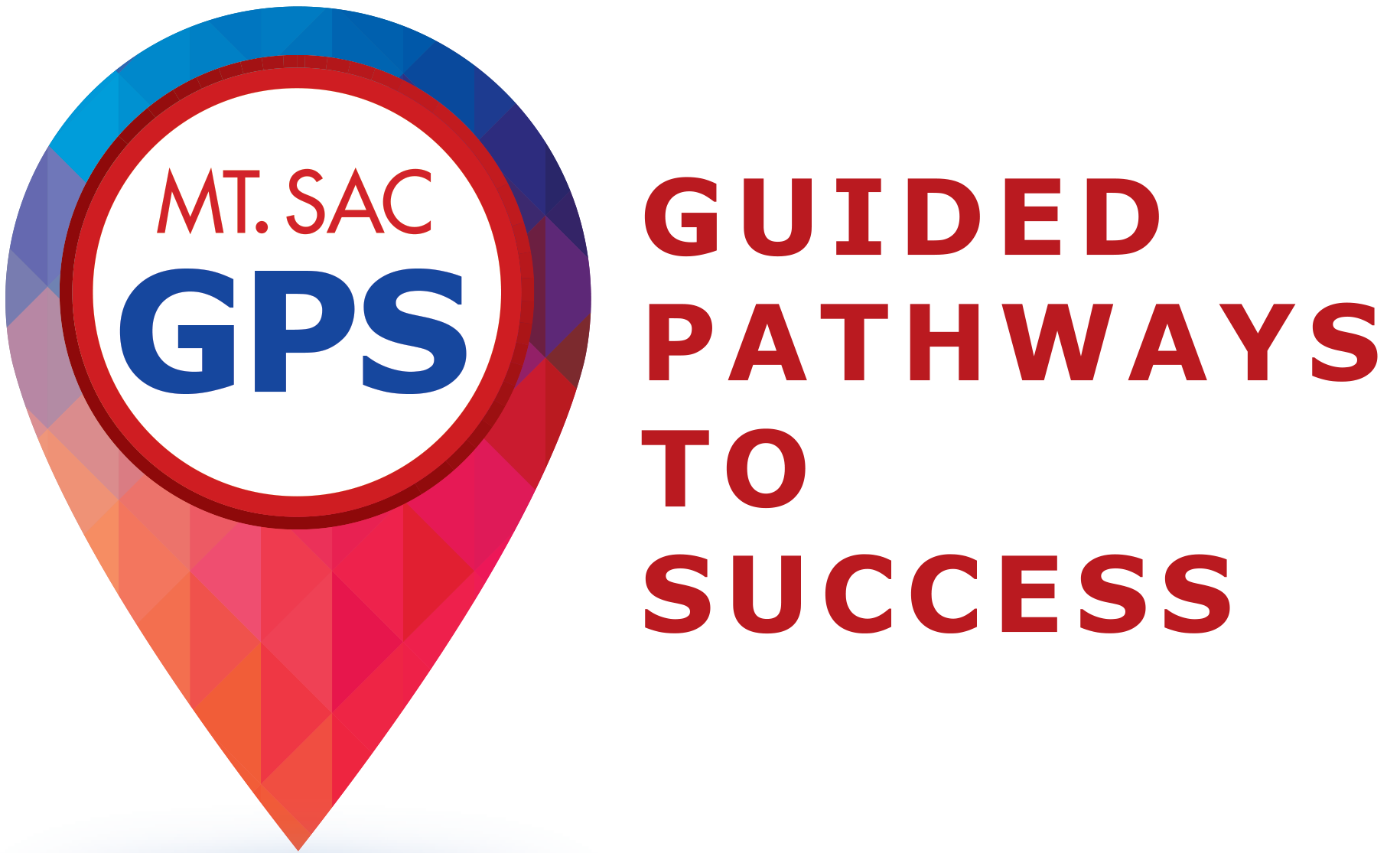 Our Professors
Audra Lopez
Professor

Jamie Phillips
Professor

Jennifer Loredo
Professor
Animal Sciences Program
M-TH 8:00 AM - 6:00 PM F 8:00 AM - 12:00 PM
Building 80-2301
(909)-274-4540
agsci@mtsac.edu