PROJECT ABSTRACT
Mt. San Antonio College (Mt. SAC) is the largest of California's 115 community colleges, with a total student enrollment of 37,359 in fall 2018. More than half (56%) of its students are Hispanic, and approximately 51% are first-generation college students.
Mt. SAC proposes a project titled: Creating an Equity-minded Campus Culture to Improve Student Outcomes. Its major components include: (1) support faculty in exploration of new research and teaching models that enhance student learning and improve educational outcomes for students from diverse backgrounds; (2) improve practices that integrate technology with academic excellence to create an enhanced learning environment for a diverse student body; (3) build the capacity of faculty to access, understand, and use data to measure the impact of pedagogies on student outcomes; (4) provide staff with the knowledge and skills required for effectively engaging students in meaningful and culturally responsive ways; (5) enhance students' cultural awareness, personal development, and leadership skills; (6) increase students' financial literacy, including awareness of financial aid options, financial planning, and debt management; and (7) improve campus-wide cultural competence and cross-cultural dialogue.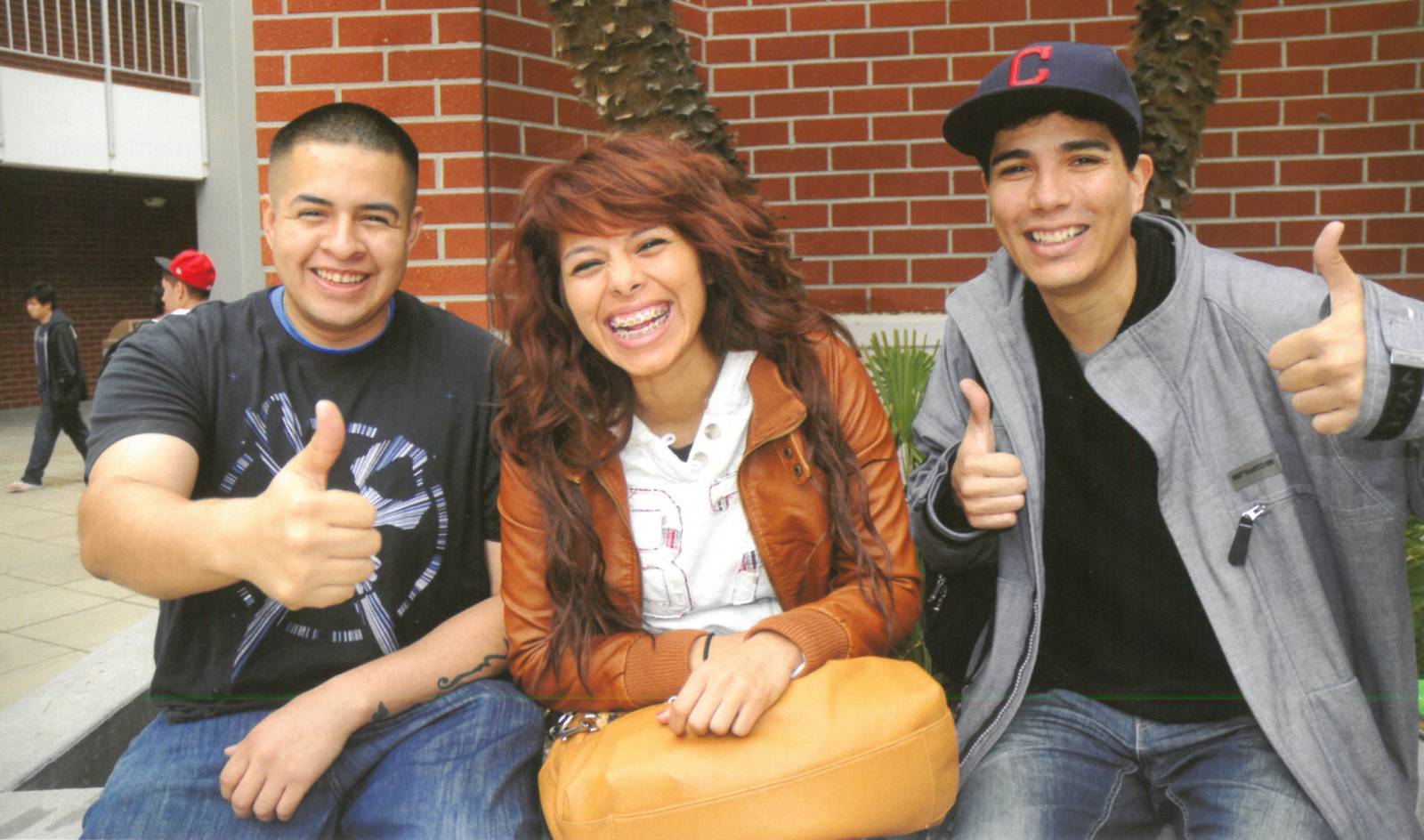 This project will provide a comprehensive set of activities to improve the academic achievement and personal development of Hispanic students, low-income students, and other students underrepresented in higher education. Specific activities include: an Equity Certification for faculty, a community of practice for equity, professional development in brain-based teaching and learning, universal design in syllabus creation, an instructional designer for professional learning, podcasts, an annual campus summit on equity, use of open educational resources, professional development for distance education faculty and staff, integration of technology tools to connect students with support services, data coaching, an onboarding process for student workers, equity workshops for student workers, infusing equity components into new employee onboarding, personal and leadership development workshops for students, online modules for student professional development and financial literacy, the creation of a Consumer Resource Center, financial literacy workshops for students and educators, an annual Consumer Resource Fair, a student-led conference focused on issues of equity, and various events (e.g., annual expert speaker, One Book, One Campus) that promote greater campus-wide cultural competence.
More about the Title V Federal "Developing Hispanic Serving Institution (DHSI)" Grants: https://www2.ed.gov/programs/idueshsi/index.html