Apparel Merch. & Manag.-Fashion Retailing, Transfer, CSU Pomona, X9308
Program: X9308
---
Looking for guidance? A counselor can help.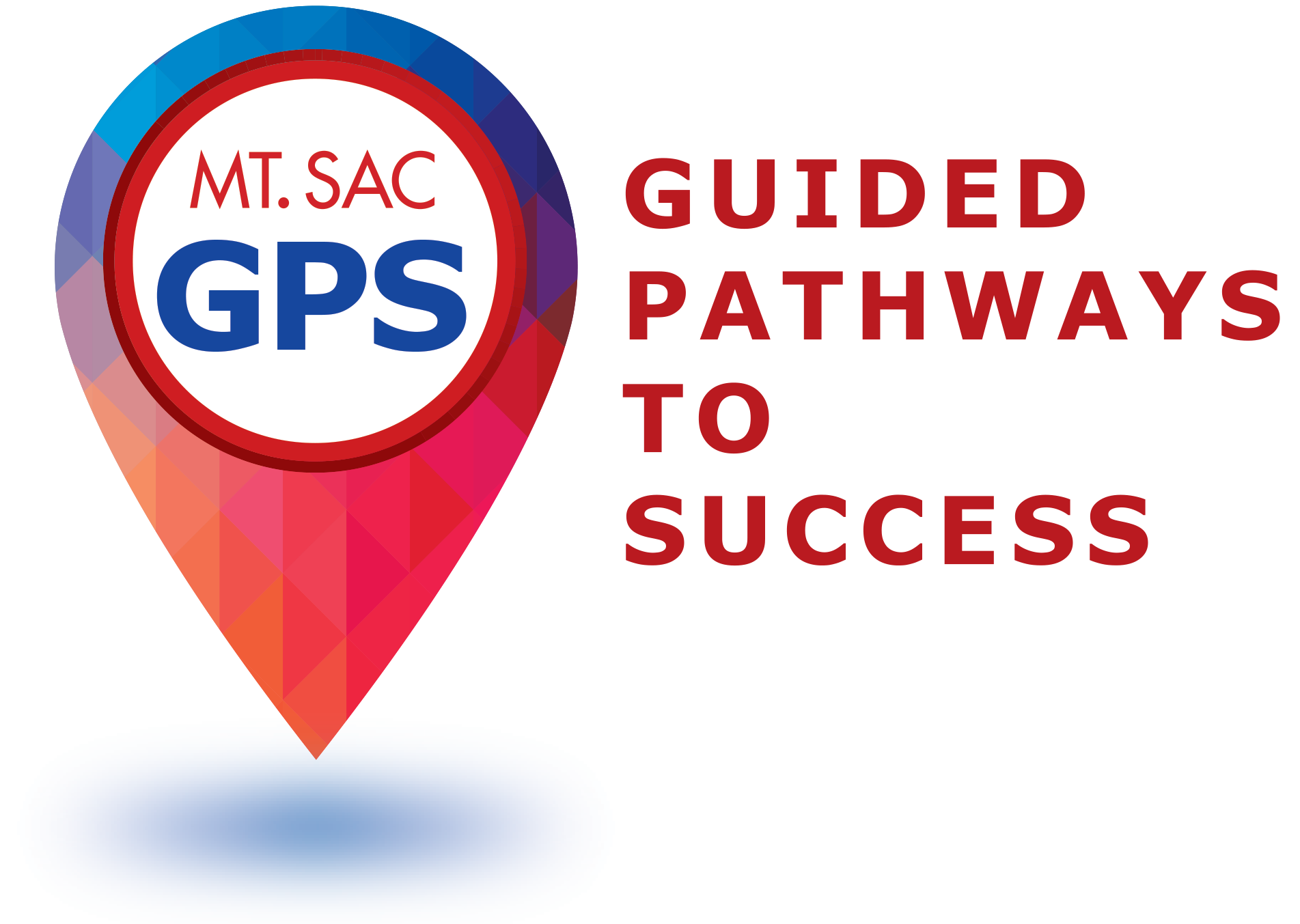 This Guided Pathways for Success (GPS) is a suggested sequence of coursework needed for program completion. It is not an official educational plan. Schedule an appointment with a counselor or advisor as soon as possible to create an individualized Mountie Academic Plan (MAP) specific to your goals and needs.
To speak with a counselor, please visit www.mtsac.edu/counseling or call the Counseling Department at (909) 274-4380
Suggested Sequence of Coursework
Total Number of Units: 74
Program Notes
Special Note
FASH 25-plan a minimum of 15 hours per week for homework load
Fashion Course Offerings:
ALL TERMS (Fall, Spring, Winter & Summer):
FASH 10
FASH 14

FALL & SPRING ONLY:
FASH 8
FASH 17
FASH 21
FASH 25
FASH 62
FALL ONLY:
FASH 12
FASH 59
SPRING ONLY:
FASH 22
FASH 63
FASH 57
FASH 66

WINTER ONLY:
FASH 24
SUMMER ONLY:
FASH 23
FASH 66 is an upper division prerequisite course Fashion Retailing subplan that may be completed in Spring terms only, or at Cal Poly, 1st semester.