Technical Theater Certificate T0446
Program: T0446
---
Looking for guidance? A counselor can help.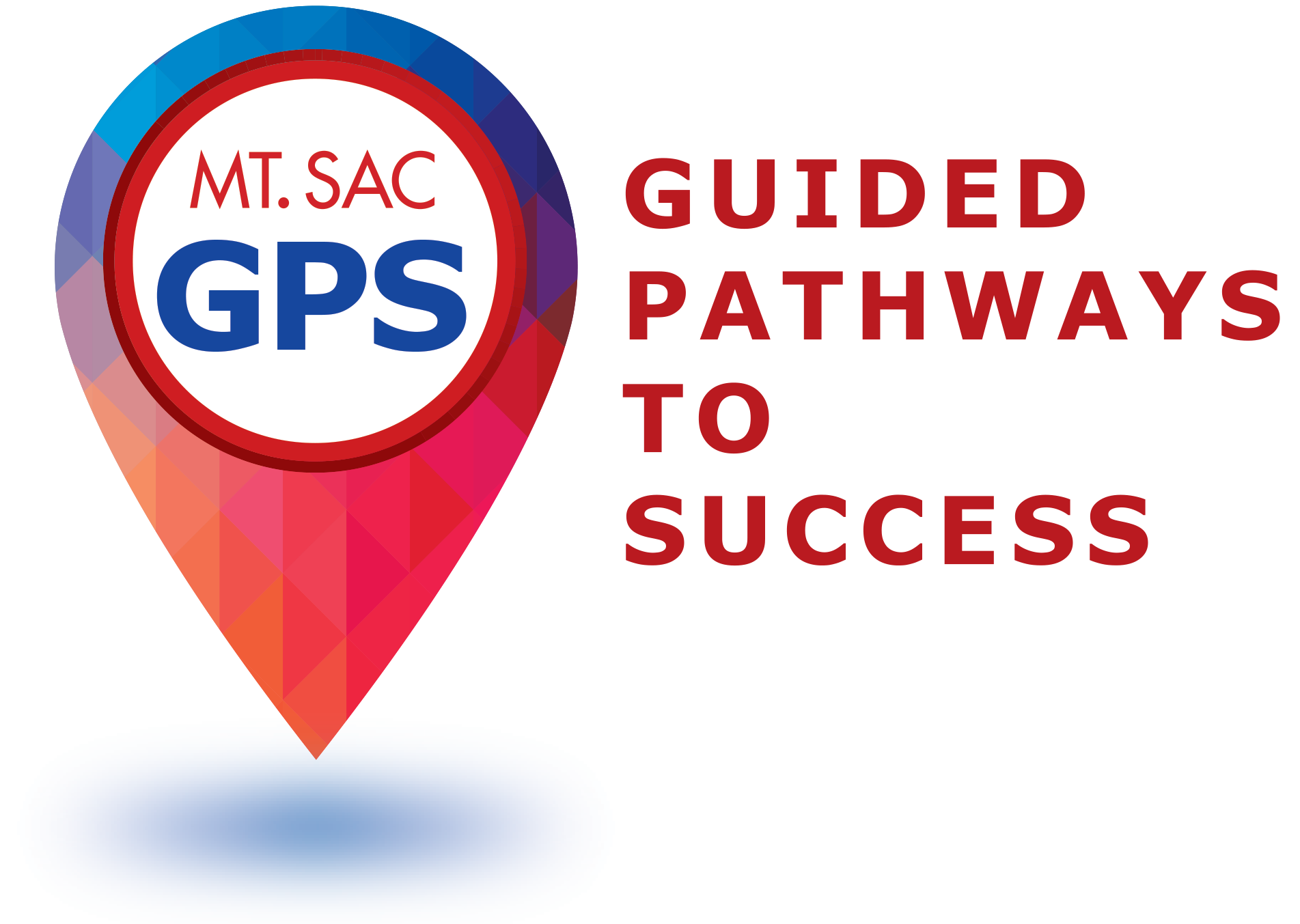 This Guided Pathways for Success (GPS) is a suggested sequence of coursework needed for program completion. It is not an official educational plan. Schedule an appointment with a counselor or advisor as soon as possible to create an individualized Mountie Academic Plan (MAP) specific to your goals and needs.
To speak with a counselor, please visit www.mtsac.edu/counseling or call the Counseling Department at (909) 274-4380
Suggested Sequence of Coursework
Fall Semester (Year 1)
THTR 13 & 18 1 unit repeat 4X
THTR 20 faculty recommendation
Fall Semester (Year 2)
Apply for certificate; Admissions & Records
Total Number of Units: 25
Program Notes
Theatre Course Offerings:

Fall only:
THTR 21-Introduction to Theatre Design
THTR 22-Stage Lighting

Spring only:

THTR 26-Sound for Theater
THTR 27-Introduction to Stage Management
Complete either course in Fall & Spring: THTR 13-Play Rehearsal and Performance-Technical & THRT 18-Technical Theatre Practicum.

Performance Studies complete:
THTR 11-Principles of Acting I and THTR 16 Theatrical Make-Up and/or
Technical Theatre complete:
THTR 16-Theatrical Costuming and THTR 28-Directing the Stage