Computer Network Administration & Security Management AS S0701
Program: S0701
---
Looking for guidance? A counselor can help.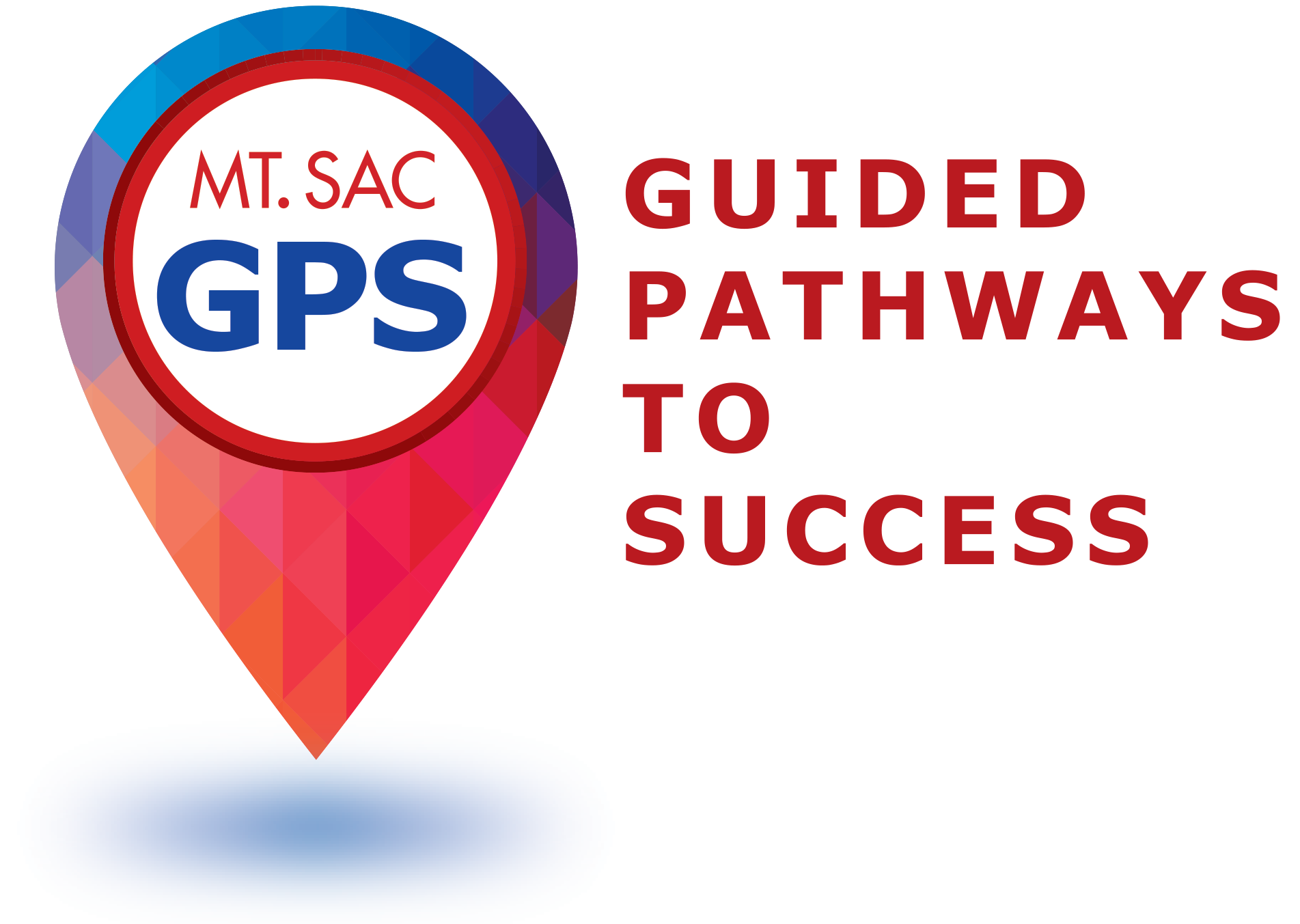 This Guided Pathways for Success (GPS) is a suggested sequence of coursework needed for program completion. It is not an official educational plan. Schedule an appointment with a counselor or advisor as soon as possible to create an individualized Mountie Academic Plan (MAP) specific to your goals and needs.
To speak with a counselor, please visit www.mtsac.edu/counseling or call the Counseling Department at (909) 274-4380
Suggested Sequence of Coursework
Indicates Courses Offered Online
Spring Semester (Year 1)
Certificate: Professional Networking M0809
Certificate: CIS Professional Telecom M0810
Certificate: Prof. Windows Ope. Sys. Adm E0720
Submit petition: inside.mtsac.edu, Student Tab #45
w/selection of CISN 34/34L elective.
w/selection of elective: CISN 21
Spring Semester (Year 2)
Computer Network Adm. & Sec. Mangt. S0701
Submit petition: inside.mtsac.edu, Student Tab #45
60.5
Total number of Units
Total Number of Units: 60.5
Program Notes
Degree requirements include reading competency. This requirement is met by attaining eligibility for READ 100 or by completing READ 90. Complete the online Assessment Questionnaire (AQ) at https://www.mtsac.edu/assessment/aq/
Required Electives

Choose one lecture or one combination lecture/lab course from the following:

Computer Information Systems

Windows Operating System

Linux Operating System
and Linux Operating System Laboratory

Linux Networking and Security
and Linux Networking and Security Laboratory

Programming in Visual Basic
and Programming in Visual Basic Laboratory

Programming in Java
and Programming in Java Laboratory

Programming in C++
and Programming in C++ Laboratory

Programming in C#
and Programming in C# Laboratory

Principles of Information Systems Security

Operating Systems Security

Cyber Defense

Computer System Forensics