Early Childhood Education, AS-T (CSU) S0401
Program: S0401
---
Looking for guidance? A counselor can help.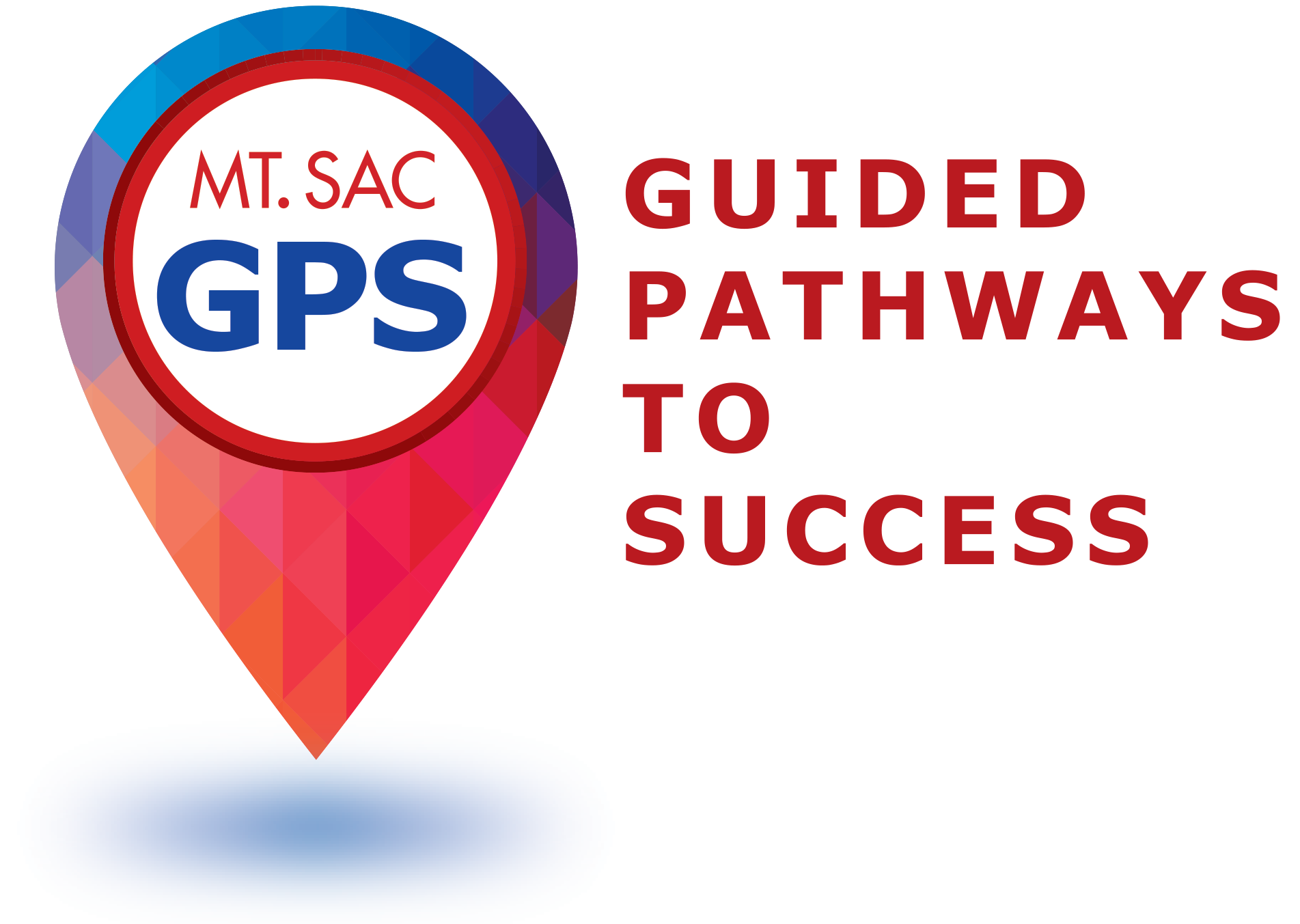 This Guided Pathways for Success (GPS) is a suggested sequence of coursework needed for program completion. It is not an official educational plan. Schedule an appointment with a counselor or advisor as soon as possible to create an individualized Mountie Academic Plan (MAP) specific to your goals and needs.
To speak with a counselor, please visit www.mtsac.edu/counseling or call the Counseling Department at (909) 274-4380
Suggested Sequence of Coursework
Indicates Courses Offered Online
Fall Semester (Year 1)
AREA C1:Arts faculty recommendation ARTB 14
Spring Semester (Year 1)
Certificate: Child Development, L1 M0663
Submit petition to Admissions & Records
Fall Semester (Year 2)
ENGL 1C is preferred for A3: Critical Thinking
GEOL 8 is preferred B1: Physical Science
Winter Semester (Year 2)
SPAN or other world language (Area C-1)
Spring Semester (Year 2)
BIOL 3 preferred for B2 and BLab
Total Number of Units: 65
Program Notes
Degree requirements include reading competency. This requirement is met by attaining eligibility for READ 100. You may complete READ 90 or take the reading placement exam and earn a 65 or higher (eligibility for READ 100).
AS-T Early Childhood Studies-CSU Pomona
Early Childhood Studies accepted

AS-T Early Childhood Studies-CSUs

Use link to search for CSUs that accept AS-T Early Childhood Studies
https://www2.calstate.edu/apply/transfer/Pages/associate-degree-for-transfer-major-and-campus-search.aspx
Effective Fall 2021
Ethnic Studies General Education Requirement (AREA F)
New California law, AB 1460, requires CSU students to take a class in one of four ethnic studies disciplines: Native American studies, African American studies, Asian American studies, or Latina and Latino studies.
All new Fall 2021 community college CSU-transfer bound students will be required to complete the new general education requirement Mt. SAC refers to it as the Fall 2021 CSU General Education Breadth requirements.
What are the area F-Ethnic Studies course options?
Area F courses are yet to be identified-June 2022. Check the Mt. SAC General Education (CSU) website site for updates