Equipment Technology, AS S0118
Program: S0118
---
Looking for guidance? A counselor can help.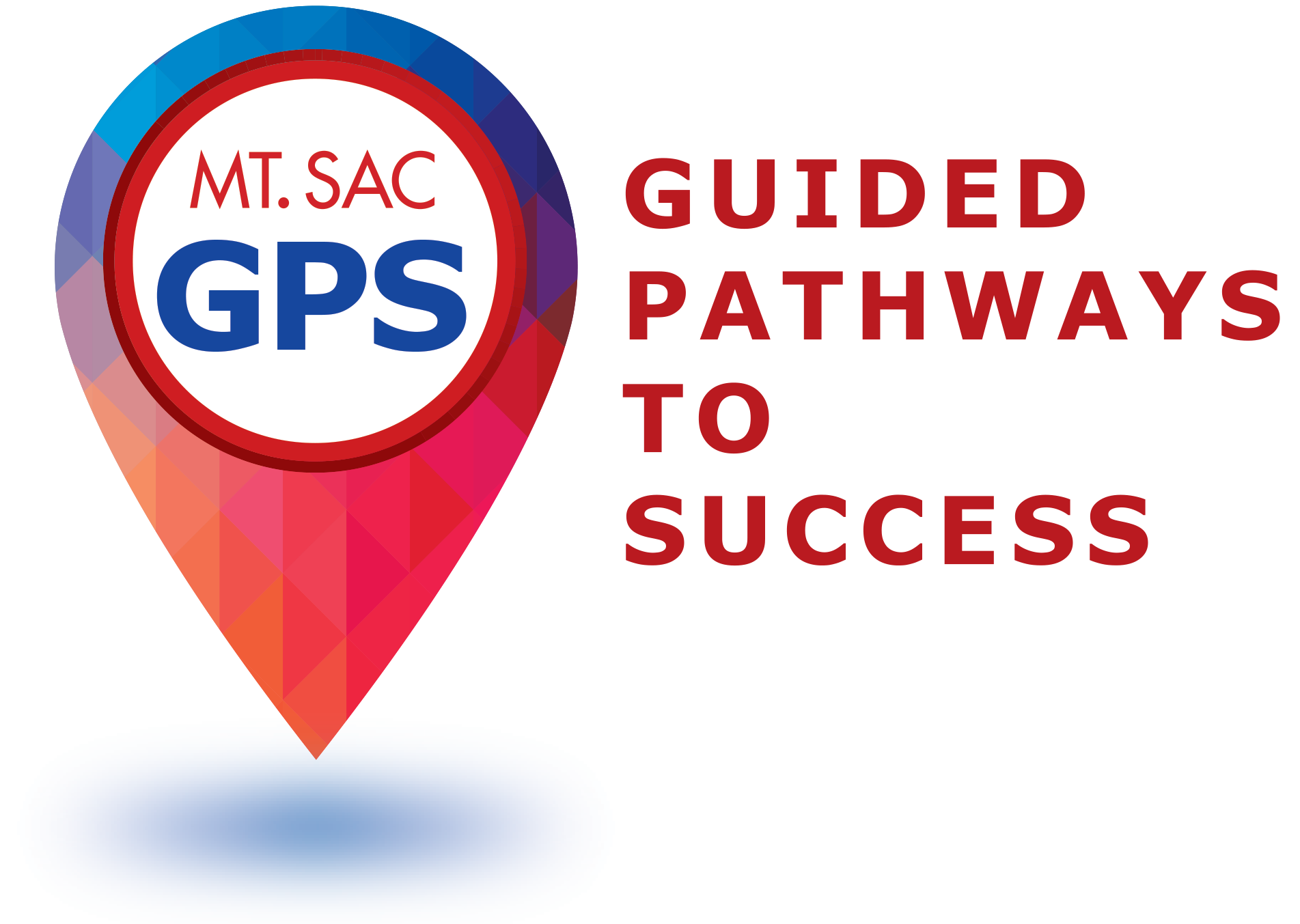 This Guided Pathways for Success (GPS) is a suggested sequence of coursework needed for program completion. It is not an official educational plan. Schedule an appointment with a counselor or advisor as soon as possible to create an individualized Mountie Academic Plan (MAP) specific to your goals and needs.
To speak with a counselor, please visit www.mtsac.edu/counseling or call the Counseling Department at (909) 274-4380
Suggested Sequence of Coursework
74.5
Total number of Units
Total Number of Units: 74.5
Program Notes
Equipment Technology AS is deactivated fall 2018. AGOR 52, AGA 59, AGOR 51, AGOR 554, 55, 55 AND 57 no longer offered. Variances for students completing this degree.