Artificial Intelligence in Business (M0671) Certificate
Program: M0671
---
Looking for guidance? A counselor can help.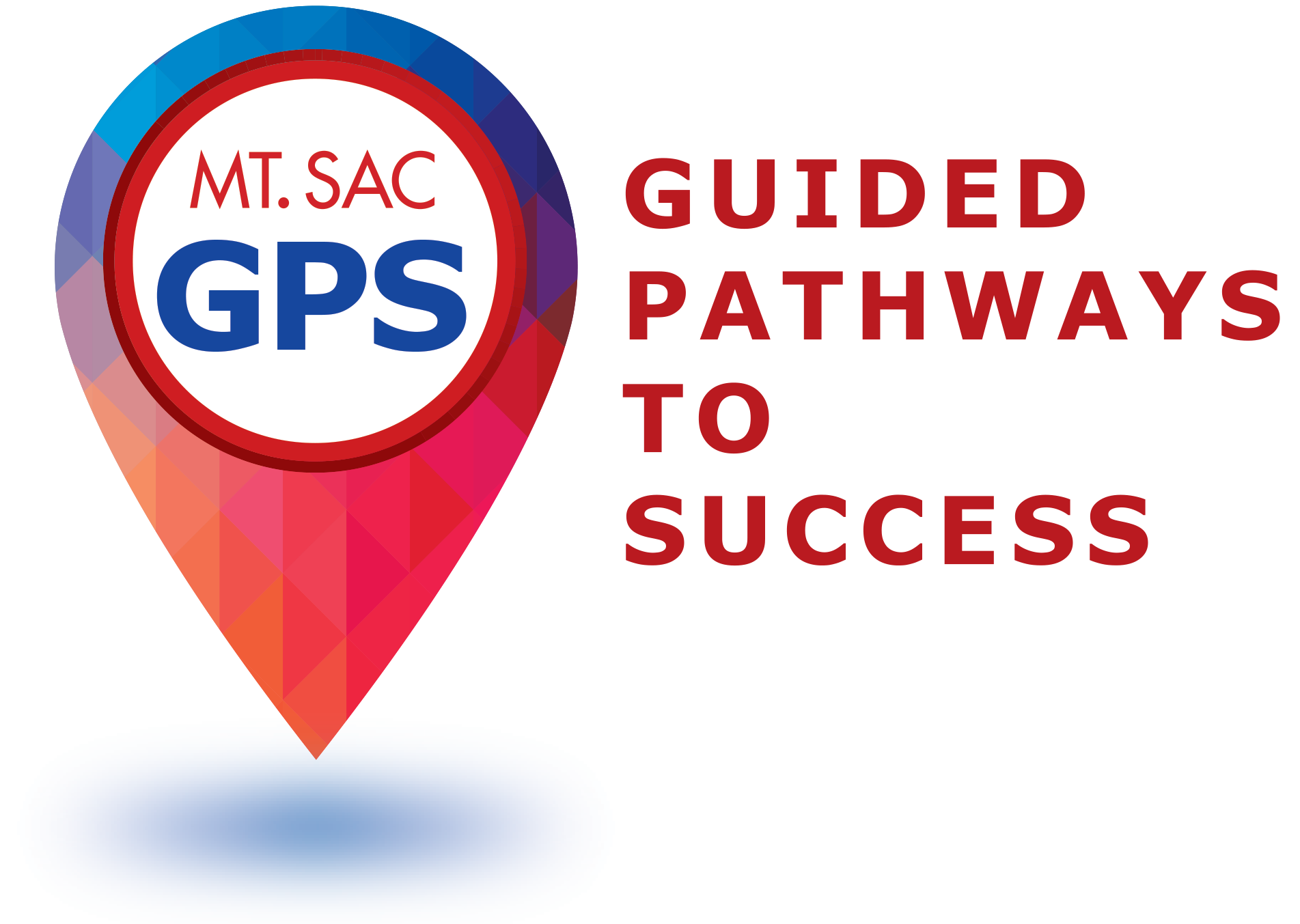 This Guided Pathways for Success (GPS) is a suggested sequence of coursework needed for program completion. It is not an official educational plan. Schedule an appointment with a counselor or advisor as soon as possible to create an individualized Mountie Academic Plan (MAP) specific to your goals and needs.
To speak with a counselor, please visit www.mtsac.edu/counseling or call the Counseling Department at (909) 274-4380
Suggested Sequence of Coursework
Indicates Courses Offered Online
Spring Semester (Year 1)
Certificate: Artificial Intelligence in Business
Student tab, self-service, #45
Submit petition at inside.mtsac.edu
10.5
Total number of Units
Total Number of Units: 10.5
Program Notes
TERC is to prepare Career Education students to succeed academically by offering applied activities to address their basic skills needs. It offers basic math, reading, writing, research methods, and study skills to all students enrolled in Career Education (CE) Programs and courses. Students are encouraged to drop in and receive assistance with faculty and tutors or study independently or in groups.
Email: terc@mtsac.edu