LVN 30-Unit Option- Career Mobility Track (Nursing), Certificate E1202
Program: E1202
---
Looking for guidance? A counselor can help.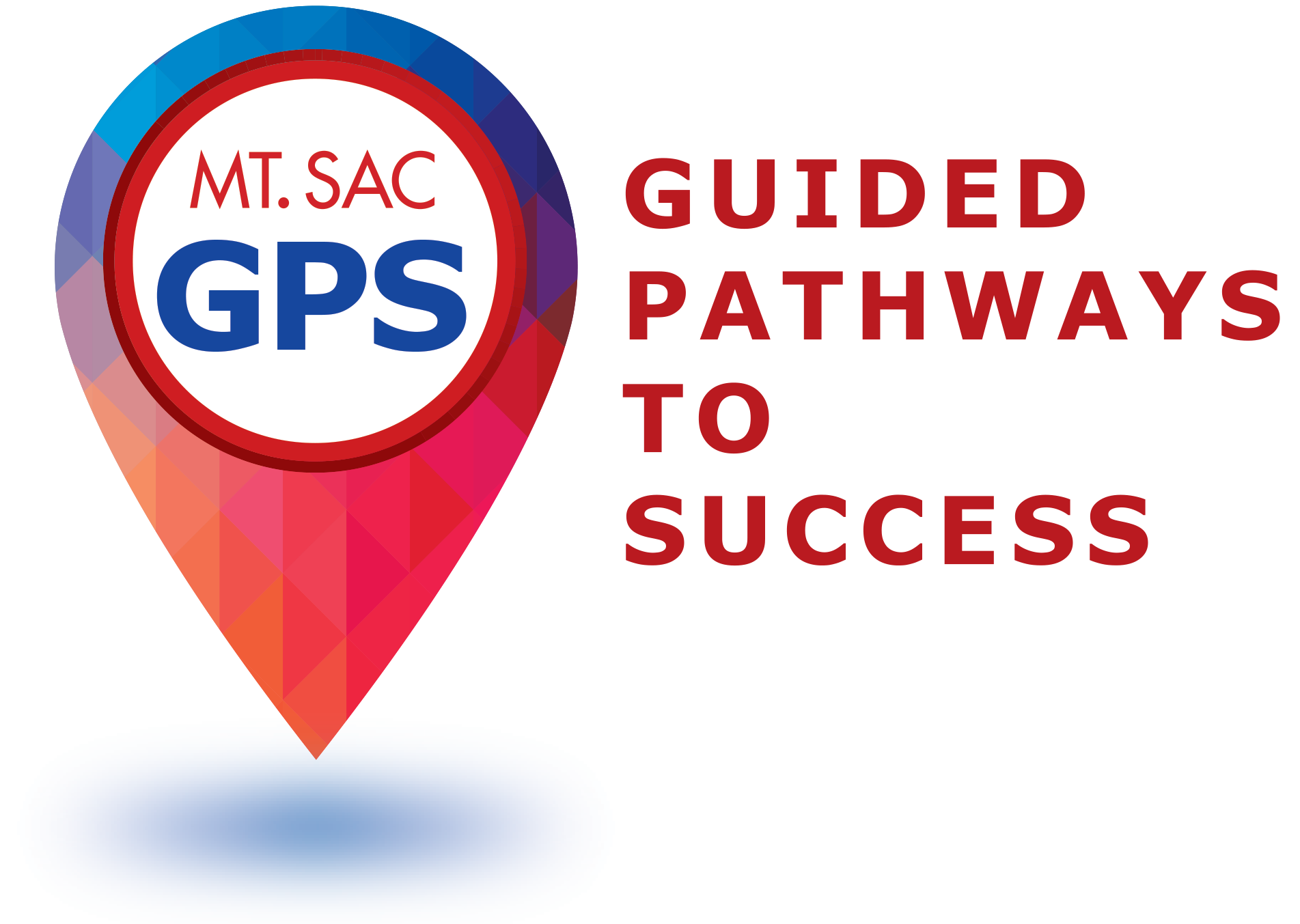 This Guided Pathways for Success (GPS) is a suggested sequence of coursework needed for program completion. It is not an official educational plan. Schedule an appointment with a counselor or advisor as soon as possible to create an individualized Mountie Academic Plan (MAP) specific to your goals and needs.
To speak with a counselor, please visit www.mtsac.edu/counseling or call the Counseling Department at (909) 274-4380
Suggested Sequence of Coursework
Indicates Courses Offered Online
Spring Semester (Year 1)
Certificate: LVN-30 Unit Option-Career E1202
Submit petition to Admissions & Records
Total Number of Units: 15
Program Notes
Nursing Program: https://www.mtsac.edu/nursing/application.html
Multiple Screening Criteria: https://www.mtsac.edu/nursing/multicriteriascreening.html
Information Sessions: https://www.mtsac.edu/nursing/informationalmeetings.html
Nursing Prerequisite Requirements:
Human Anatomy, including a laboratory component (4 units)
Human Physiology, including a laboratory component (4 units)
Microbiology, including a laboratory component (4 units)
ENGL 1A Freshman Composition (4 units)
PSYC 1A Introduction to Psychology (3 units)
CHLD 10 Child Growth and Lifespan Development (3 units)
or PSYC 14 Developmental Psychology (3 units)
Non-course Requirements:
An overall grade point average of 2.5 for the Human Anatomy, Human Physiology and Microbiology prerequisite courses with no grade less than a "C" for each course and no more than one repetition of any one of these courses.
A cumulative grade point average (GPA) of 2.5 for all college coursework completed.
High school graduation or GED or academic degree from an accredited college/university in the United States.
Possess a current, active California Licensed Vocational Nurse license.
A physical examination, including specific immunizations is required of all candidates prior to the beginning of nursing classes.
Current Healthcare Provider CPR certification.
Criminal background check and drug screening must be completed prior to any patient contact