Real Estate Sales, Certificate E0342
Program: E0342
---
Looking for guidance? A counselor can help.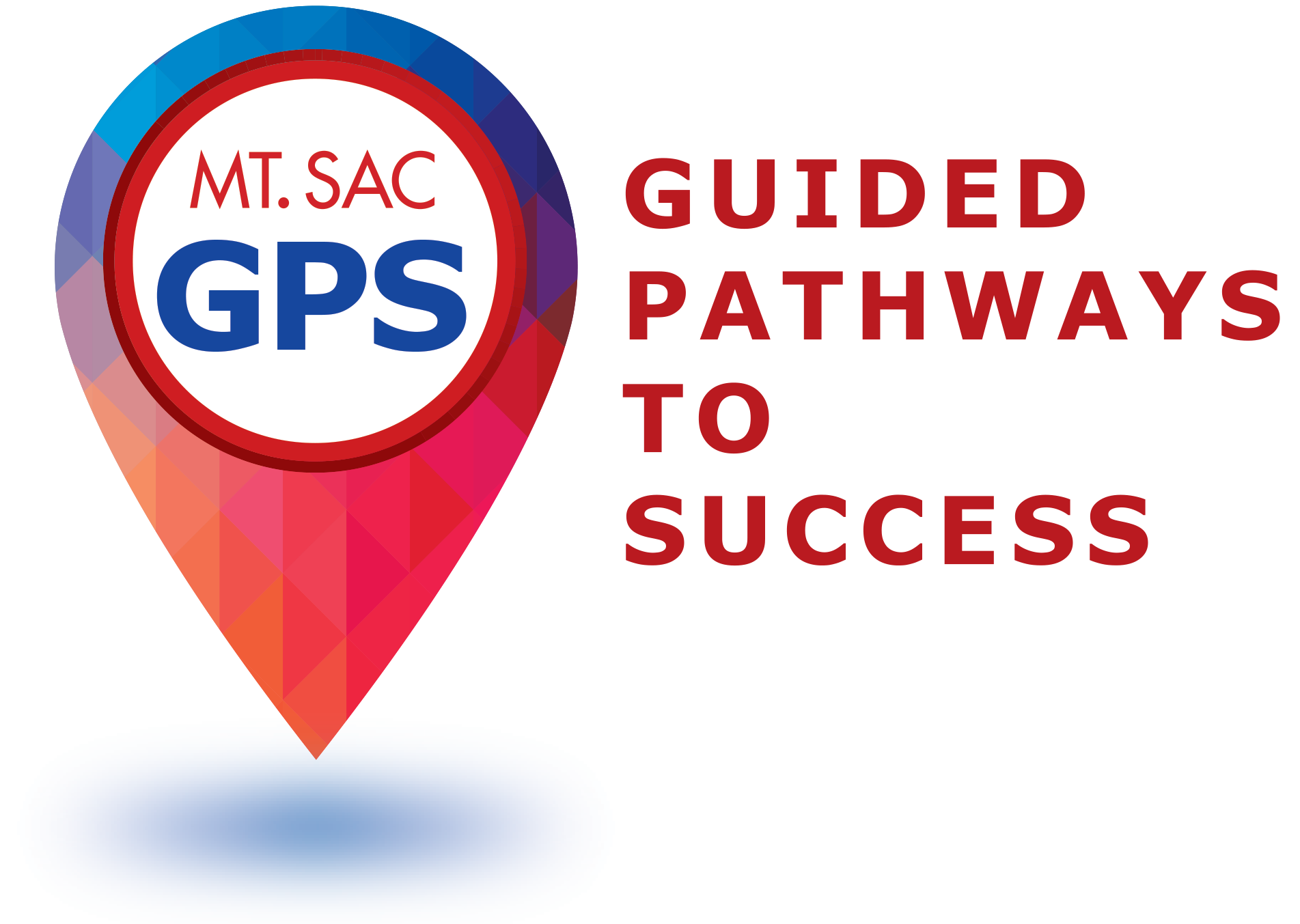 This Guided Pathways for Success (GPS) is a suggested sequence of coursework needed for program completion. It is not an official educational plan. Schedule an appointment with a counselor or advisor as soon as possible to create an individualized Mountie Academic Plan (MAP) specific to your goals and needs.
To speak with a counselor, please visit www.mtsac.edu/counseling or call the Counseling Department at (909) 274-4380
Suggested Sequence of Coursework
Indicates Courses Offered Online
Fall Semester (Year 1)
BUSR 50, 81 - see course description note
Submit petition: inside.mtsac.edu, Student Tab#45
Total Number of Units: 9
Program Notes
REAL ESTATE COURSE OFFERINGS

FALL ONLY
BUSR 55, BUSR 59 and BUSR 76 are only offered in the Fall Semesters.
SPRING ONLY
BUSR 40, BUSR 60 and BUSR 62 are only offered in the Spring Semesters.
NOTIFICATION
Three courses are required for the Real Estate Sales Certificate and to qualify to sit for the real estate sales exam: BUSR 50, BUSR 52 and a qualifying elective (any BUSR course). Order of courses taken does not matter for state license with the exception that BUSR 50 be the first course or in conjunction with the first series of real estate classes.
Real Estate Faculty recommendation is to complete BUSR 50 with BUSR 52 in the same semester.