Theater Arts, AA-T (CSU) A0346
Program: A0346
---
Looking for guidance? A counselor can help.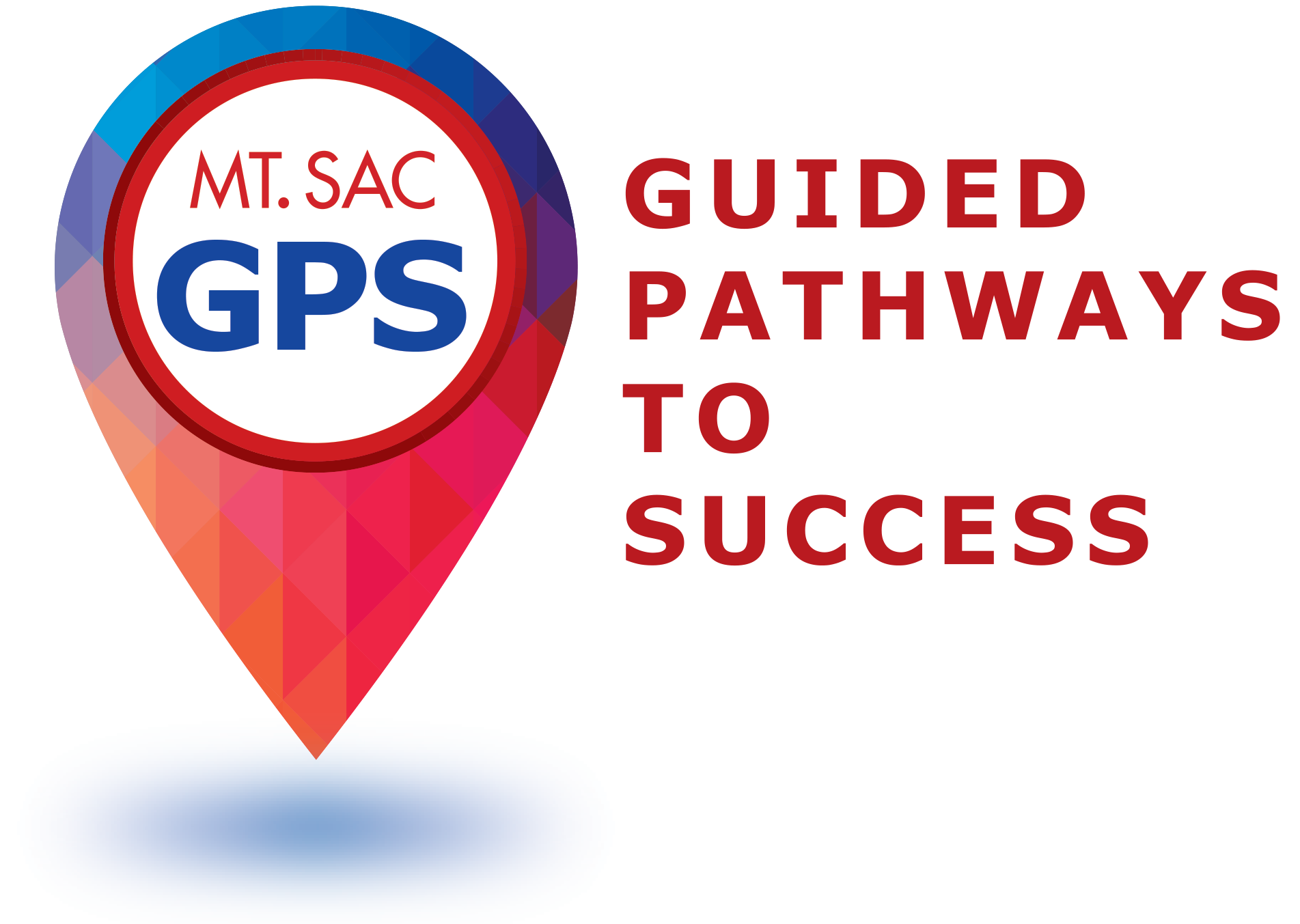 This Guided Pathways for Success (GPS) is a suggested sequence of coursework needed for program completion. It is not an official educational plan. Schedule an appointment with a counselor or advisor as soon as possible to create an individualized Mountie Academic Plan (MAP) specific to your goals and needs.
To speak with a counselor, please visit www.mtsac.edu/counseling or call the Counseling Department at (909) 274-4380
Suggested Sequence of Coursework
Indicates Courses Offered Online
Total Number of Units: 63
Program Notes
AA-T Theatre Arts Program Notes:
THTR 13-Play Rehearsal and Performance-Technical & THRT 15-Play Rehearsal and Performance-Acting are strongly recommended by faculty for play practicum. Complete either course in Fall & Spring.

Performance Studies complete:
THTR 11-Principles of Acting I and THTR 16 Theatrical Make-Up
Technical Theatre complete:
THTR 14-Stagecraft and THTR 21- Introduction to Theatre Design
Effective Fall 2021
Ethnic Studies General Education Requirement (AREA F)
New California law, AB 1460, requires CSU students to take a class in one of four ethnic studies disciplines: Native American studies, African American studies, Asian American studies, or Latina and Latino studies.
All new Fall 2021 community college CSU-transfer bound students will be required to complete the new general education requirement Mt. SAC refers to it as the Fall 2021 CSU General Education Breadth requirements.
What are the area F-Ethnic Studies course options?
Check the Mt. SAC General Education (CSU) website site for updates