CAREER SERVICES
Receive Email Updates!
Want to stay up-to-date on both Career and Transfer Services workshops and events? Request to be added to our listserv, our email system of keeping Mt. SAC students up-to-date on all the happenings in our department. To sign up, just send an email to ctc@mtsac.edu with your request to get email updates.
Call us: (909) 274-4510
Visit us: Student Services Center (Bldg. 9B) Second Floor
Office Hours: Mondays - Thursdays 8 am - 5 pm and Fridays 8 am - 4:30 pm. (Hours may vary during semester breaks and/or on holidays.)
Fax: (909) 274-2038
Email us: ctc@mtsac.edu
Connect with us: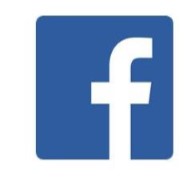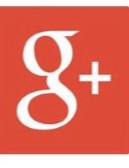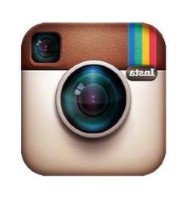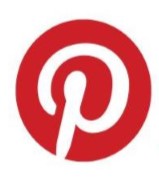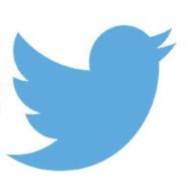 Need career counseling? Contact the Counseling Department at (909)274-4380.