Career Presentation Request
Mt. SAC Career Services staff would be delighted to present information about career services to your Mt. SAC class, club, or program! We can tailor the presentation to suit the level and interests of your students.
Presentations may include:
Job Search Techniques
Interview Skills and Mock Interviews
Resume and Cover Letter Writing
Mountie CareerSource
Mt. SAC career resources
To request a presentation, please fill out the form below.
Call us: (909) 274-4510
Visit us: Student Services Center (Bldg. 9B) Second Floor
Office Hours: Mondays - Thursdays 8 am - 5 pm and Fridays 8 am - 4:30 pm. (Hours may vary during semester breaks and/or on holidays.)
Fax: (909) 274-2038
Email us: ctc@mtsac.edu
Connect with us: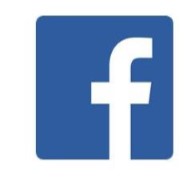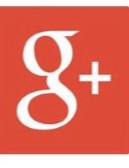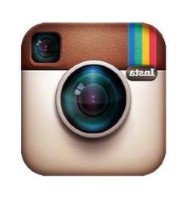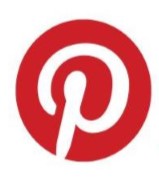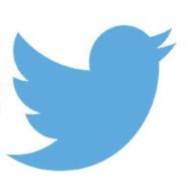 Need career counseling? Contact the Counseling Department at (909)274-4380.