CAREER SERVICES
For Employers
Post a Job
Mt. San Antonio College's Career Services looks forward to assisting employers in finding qualified applicants for your open positions. If you would like to post an employment opportunity with Mt. SAC, you must register and post your listing at our Mountie CareerSource site. Job postings are then reviewed and approved by Career and Transfer Services staff within 1 working day. Once we review and approve your listing, we will make your posting available to our students via Mountie CareerSource.
Click here to register and post a job!
If you have any questions or are having trouble accessing the system, please contact us at ctc@mtsac.edu or call us at (909) 274-4510.
Schedule and Present an Information Session
Want to inform students about your company and potential career opportunities? Have a position you need to fill and you want to share that information with Mt. SAC students? Schedule an Information Session on campus! To do so, call Career Services at (909) 274-4510, email us at ctc@mtsac.edu or request one via Mountie CareerSource.
Conduct Interviews On-Campus
You can recruit Mt. SAC students for job openings, and interview them at Mt. SAC too! Career Services can schedule on-campus interviews for employers interviewing Mt. SAC students and alumni. To do so, call Career Services at (909) 274-4510 or email us at ctc@mtsac.edu.
Attend Our Career Fairs
Career Services holds career fairs in the Fall and Spring semesters and encourages employers to attend to recruit qualified students for your openings. To receive invitations to our Career Fairs, be sure to register on Mountie CareerSource; Career Services job posting and employer information website. We utilize the contact information you provide when registering at Mountie CareerSource to email invitations for our career fairs. For more information, call us at (909) 274-4510.
Call us: (909) 274-4510
Visit us: Student Services Center (Bldg. 9B) Second Floor
Office Hours: Mondays - Thursdays 8 am - 5 pm and Fridays 8 am - 4:30 pm. (Hours may vary during semester breaks and/or on holidays.)
Fax: (909) 274-2038
Email us: ctc@mtsac.edu
Connect with us: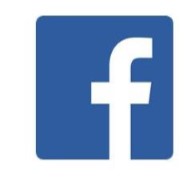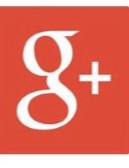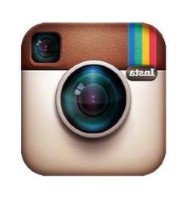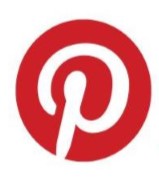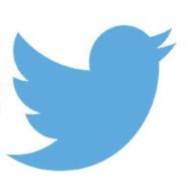 Need career counseling? Contact the Counseling Department at (909)274-4380.