Upcoming Exhibits
Khora: A Group Exhibition
John David O'Brien, Rebecca Ripple, and Coleen Sterritt
September 21-December 7, 2017
Current Exhibit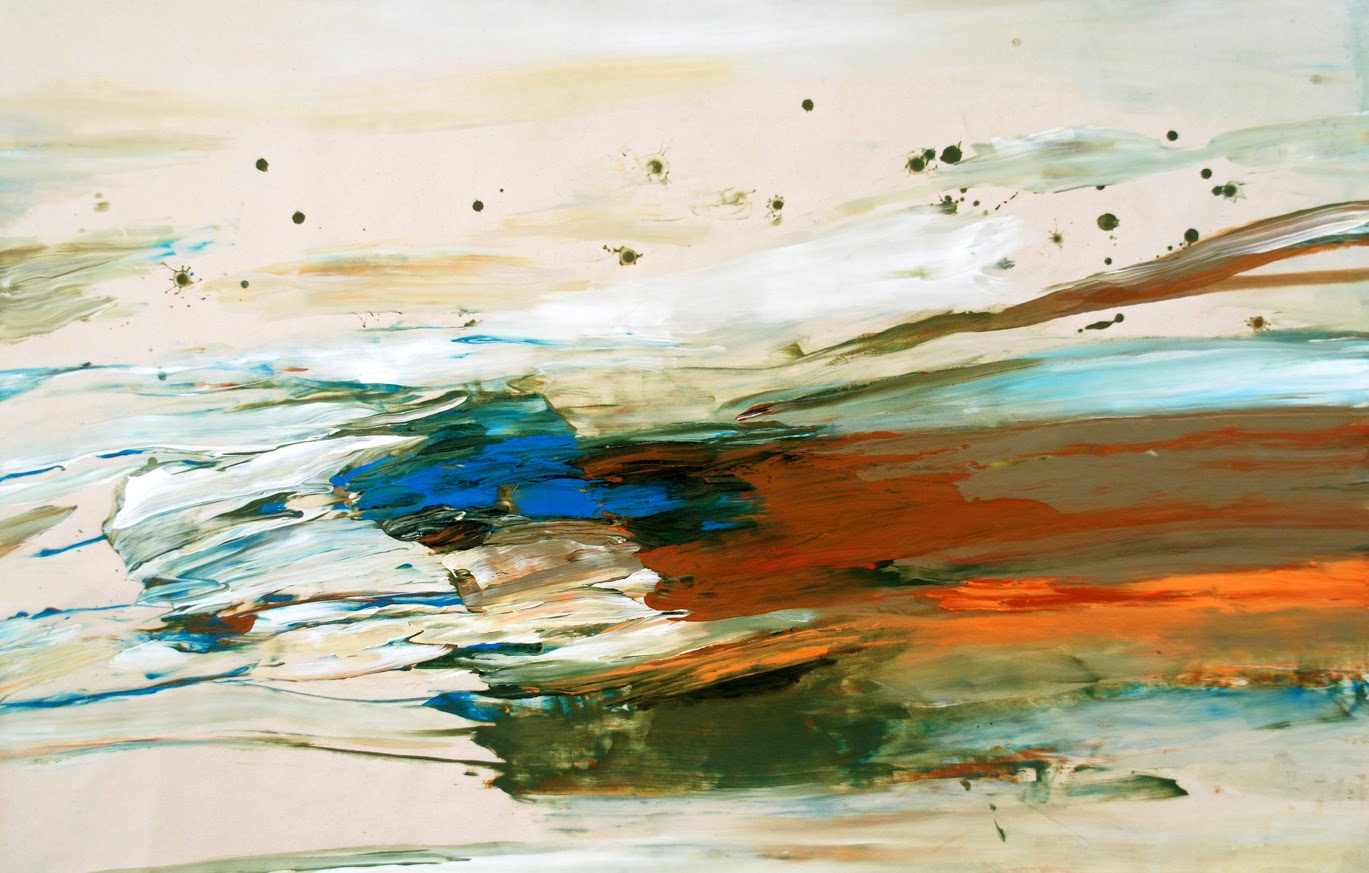 Margaret Lazzari
MOVING IN COLOR
Mt. San Antonio College Art Gallery is honored to host Moving in Color an exhibition of Margaret Lazzari's painting. Margaret Lazzari is a Los Angeles based visual artist, educator and author. In addition to her extensive exhibition history, she is also hald of a public art team with commissions in Pasadena, Santa Monica, and Huntington Beach. Margaret Lazzari is Professor of Art and Associate Dean at the Roski School of Art and Design, University of Southern California. As well as her academic positions are USC, she is also co-author of the textbooks, Exploring Art: A Global Thematic Approach and Drawing: A Sketch and Textbook.
An exhibition catalog with interview with Fatemeh Burnes and essays by Betty Brown, Maria Coltharp, Peter Frank and Amelia Jones is available.
Exhibition Dates: Sept. 17 thru Dec. 3, 2015
College Reception: Thurs., Sept. 17, 4-6 p.m.
Artist walk-through: 5 - 5:30 p.m.
Hours
Tuesday 11:00am-4:00pm
Wednesday 10am-1:00pm
Thursday 1:00-4:00pm and by appointment—during shows open the first Saturday 12:00-4:00
Location
Mt. San Antonio College
Diana Berger Art Gallery
Building 1B/C-10
1100 N. Grand Avenue
Walnut, CA 91789
Campus Map
Admission
Free Admission
Parking: $4/Day or Parking Permit