WE EXPERIENCE (WE) SUCCESS STORIES
With the assistance of Maya Padilla (Professor, Animal Health) and Arnita Champion (Career Specialist) our students are achieving their academic and occupational goals. Adrianna Franco received guidance and confidence in developing and presentingher career documentsto employers. With the assistance and advice she received in a resume workshop, she was able to land a job at Orange County Animal Control. Congratulations Adrianna!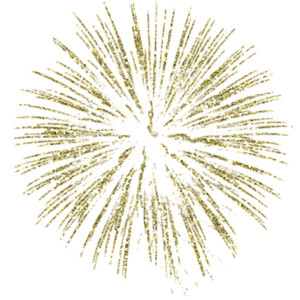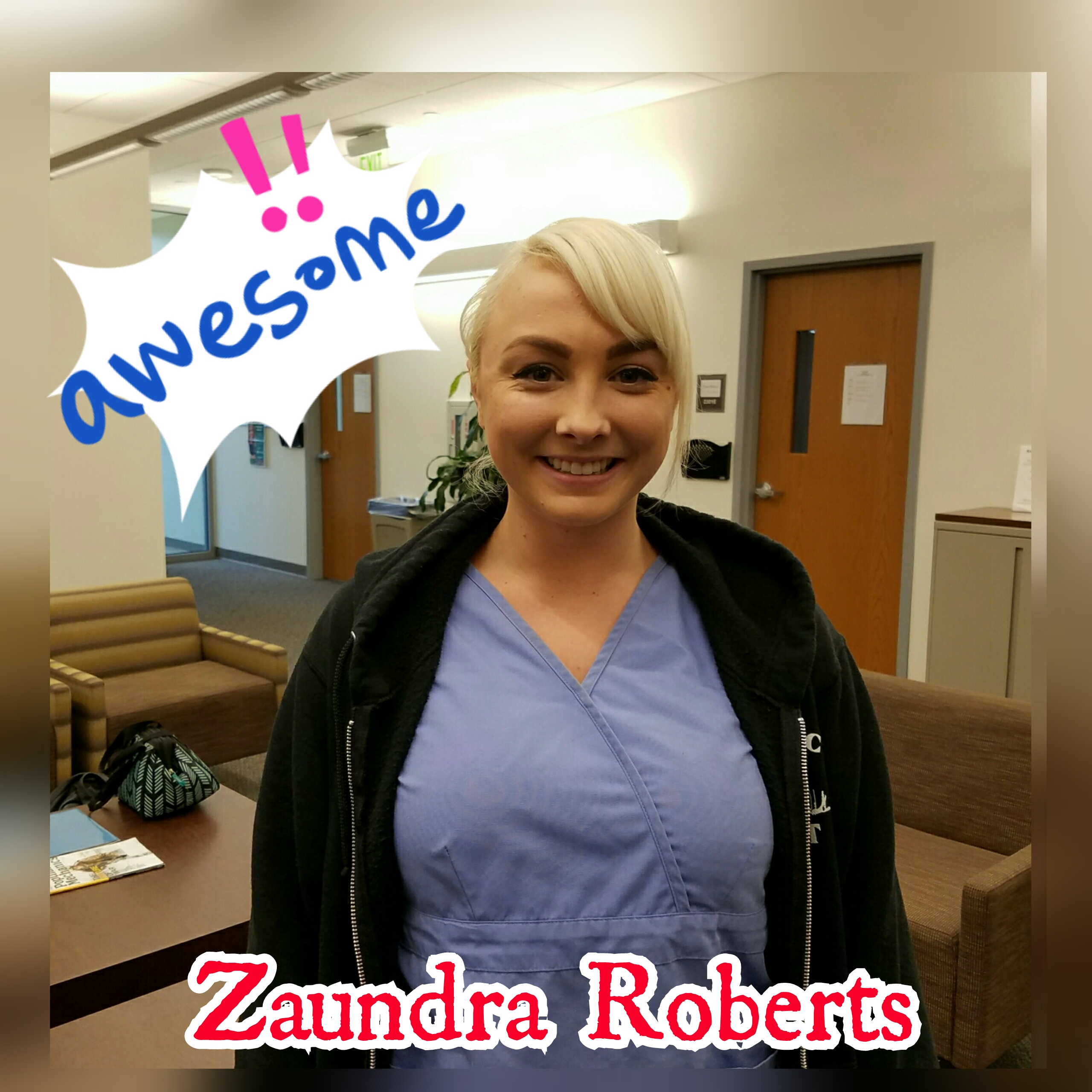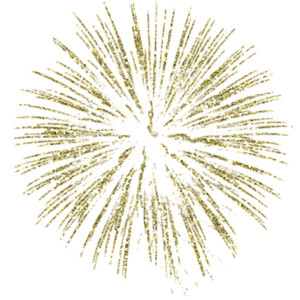 Zaundra Roberts is is completing her hours at Irvine Animal Care Center. Zaundra revised and presented her resume to Banfield of Orangeand was hired as a Veterinarian Assistant!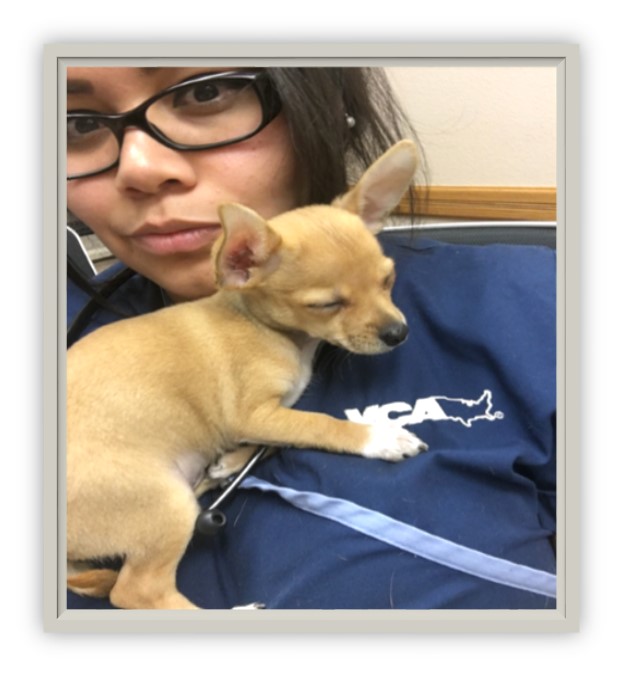 Vanessa Raygoza has a passion for animals! After completing her Work Experience requirements for Mt. San Antonio College RVT Program, she landed a job at Washington Blvd. Animal Hospital as a Veterinary Technician! With pervious experience as an emergency overnight technician/doctors assistant at Veterinary Care Center (VCA) she gained skills pertinent to emergency and critical care. These skills were recognized by the doctors and staff at Washing Blvd. Animal Hospital where completed her Work Experience hours. She was asked to help out with their newly added/extended hours of caring for medical cases on an overnight basis. Eventually Washington Blvd. Animal Hospital will open 24 hours for emergencies and Vanessa is on their radar! Currently she provides care fro hospitalized patients throughout the night. In addition she deals with patients form the post op cruciate repair to geriatric renal failure! Needless to say, she continues to strive to provide the best care with each case, treating each patient as her own.