Fall 2021 Bus Transportation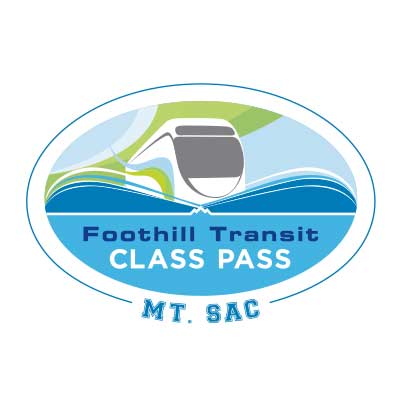 August 03, 2021 - 05:09 PM
BUS TRANSPORTATION
Class Pass for Bus Rides
Mt. SAC students can ride the bus for free with only their Mt. SAC student ID through August 15, 2021. The transportation fee, which was previously charged to all students, is being waived for the Fall 2021 term.
Beginning on August 16, all existing Class Passes (a TAP sticker) will be automatically reloaded, as long as the student is enrolled in classes for the Fall 2021 Semester. There will be a grace period until the end of August 2021.
New Students who have never had a Class Pass (a TAP sticker) will need to come to the campus bookstore, the Sac Book Rac, to obtain one. Both Photo IDs and Class Passes will be available for pickup from the Bookstore between August 2 – August 5 from 9 a.m. – 3 p.m. Future hours for August are TBD.