Management Resources
Fall 2018 Management Training Opportunities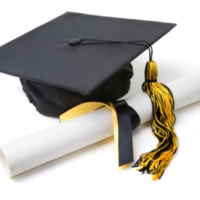 Management Professional Development Reimbursement
Per the Meet and Confer Agreement between the District and Management Employees approved by the Board of Trustees on September 9, 2015, Management employees may use $4,000 annually to pay for tuition reimbursement, licensures, and/or other certifications. Management Professional Development Reimbursement Claim forms are submit to Professional & Organizational Development, for review by the Management Professional Development Committee (MPDC).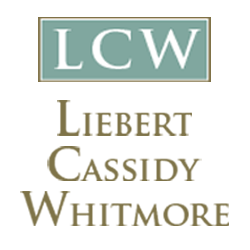 Southern California Community College Districts Employment Relations Consortium
Liebert Cassidy Whitmore hosts an Employment Relations Consortium for the purpose of securing quality employment relations training, consultation and informational services.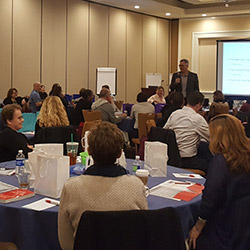 Management Retreat
The Management Retreat is an opportunity to engage in Mt. SAC leadership transformation, reaffirming the commitment to building a shared value system and supporting one another in professional growth and wellness. The retreat allows leadership to practice and develop skills that strengthen leadership and positively influence the health and productivity of Mt. SAC's management culture.