Librarians are online to support you!
Chat or Email Us
Chat with a librarian 24/7
Email a librarian
You will receive a reply within 2 business days.
Online Textbooks
Some publishers have made their textbooks available online during COVID-19. We're working continuously to find online versions of your textbooks.
Check textbook list often for updates.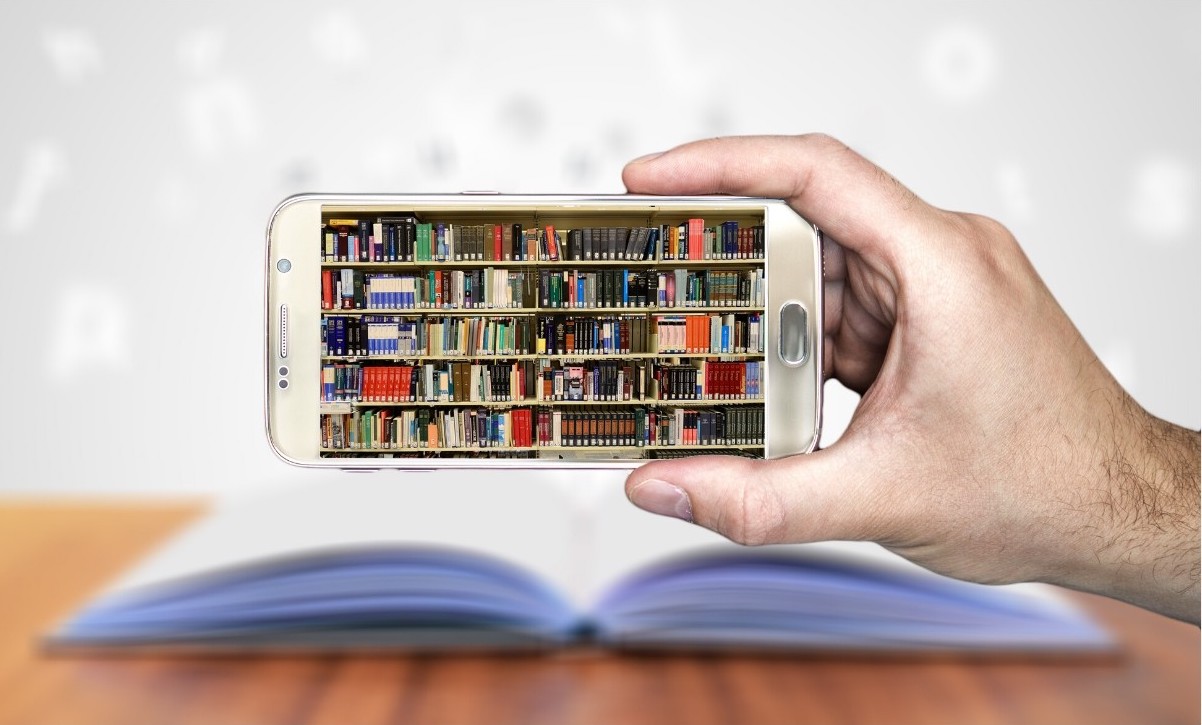 Questions? Ask us! Chat | Email | Call | Feedback | Suggest a purchase | Report a problem |