WORK EXPERIENCE PROGRAM (WE)
(KIN 81, KIN 85, KIN 92)
WHO ARE WE?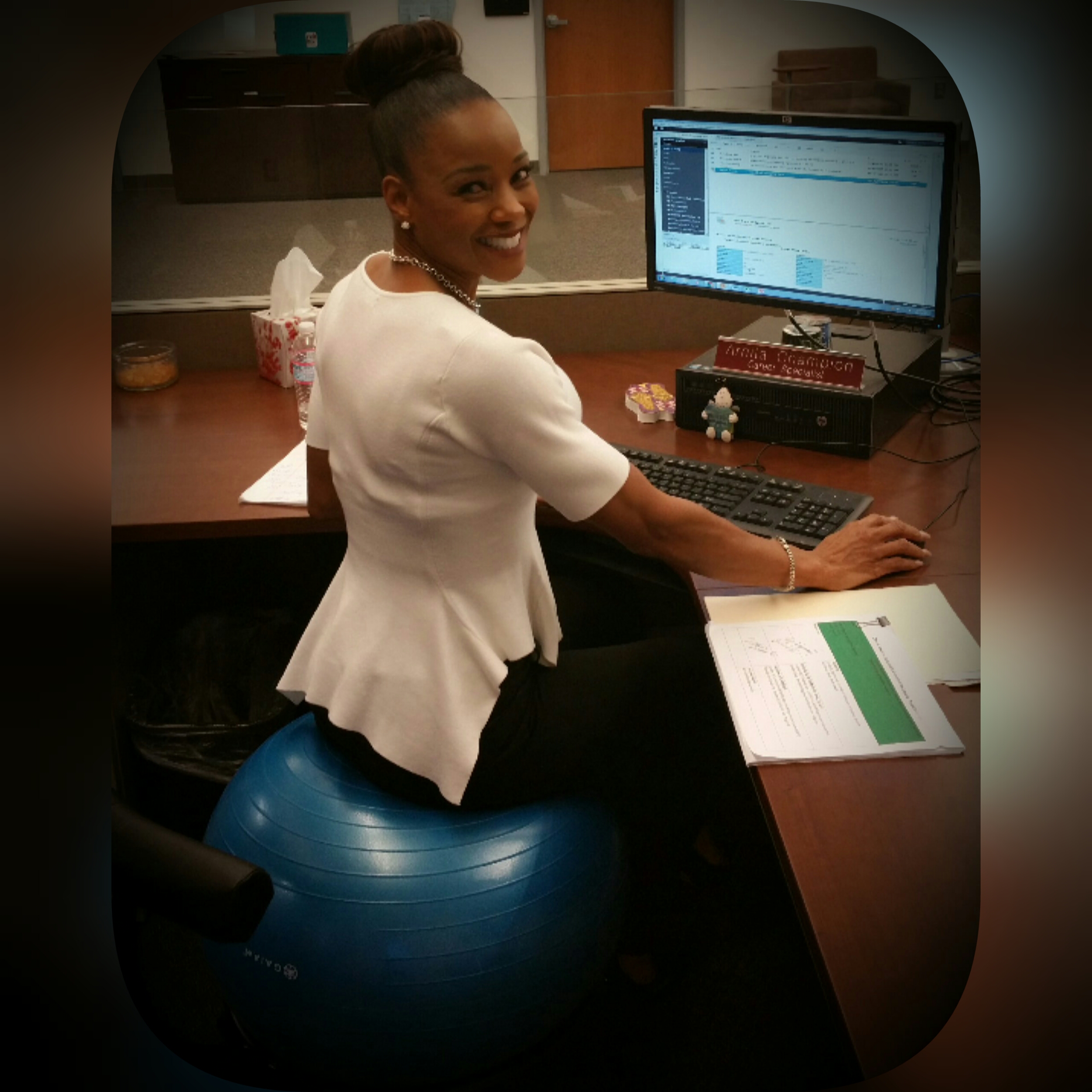 My name is Arnita Champion, and I am the Career Specialist and Coordinator for the Kinesiology Work Experience Programs. If you are looking for a program that integrates knowledge and theory in a career technical classroom with practical application and skills... Work Experience is for you. With over 26 years of providing students with career and academic guidance, and SUCCESS STORIES , I am excited to provide Mt. San Antonio College Students (Mt. SAC) with the opportunity to gain valuable experience while making connections in professional fields they are considering for career paths. In addition, if you are needing assistance with your career documents (resumes, cover letter and on-line applications) please contact me via email or phone achampion@mtsac.edu (909) 274- 6080 for appointments. For HOT JOB$, Click Here!
WHAT IS W.E.?
---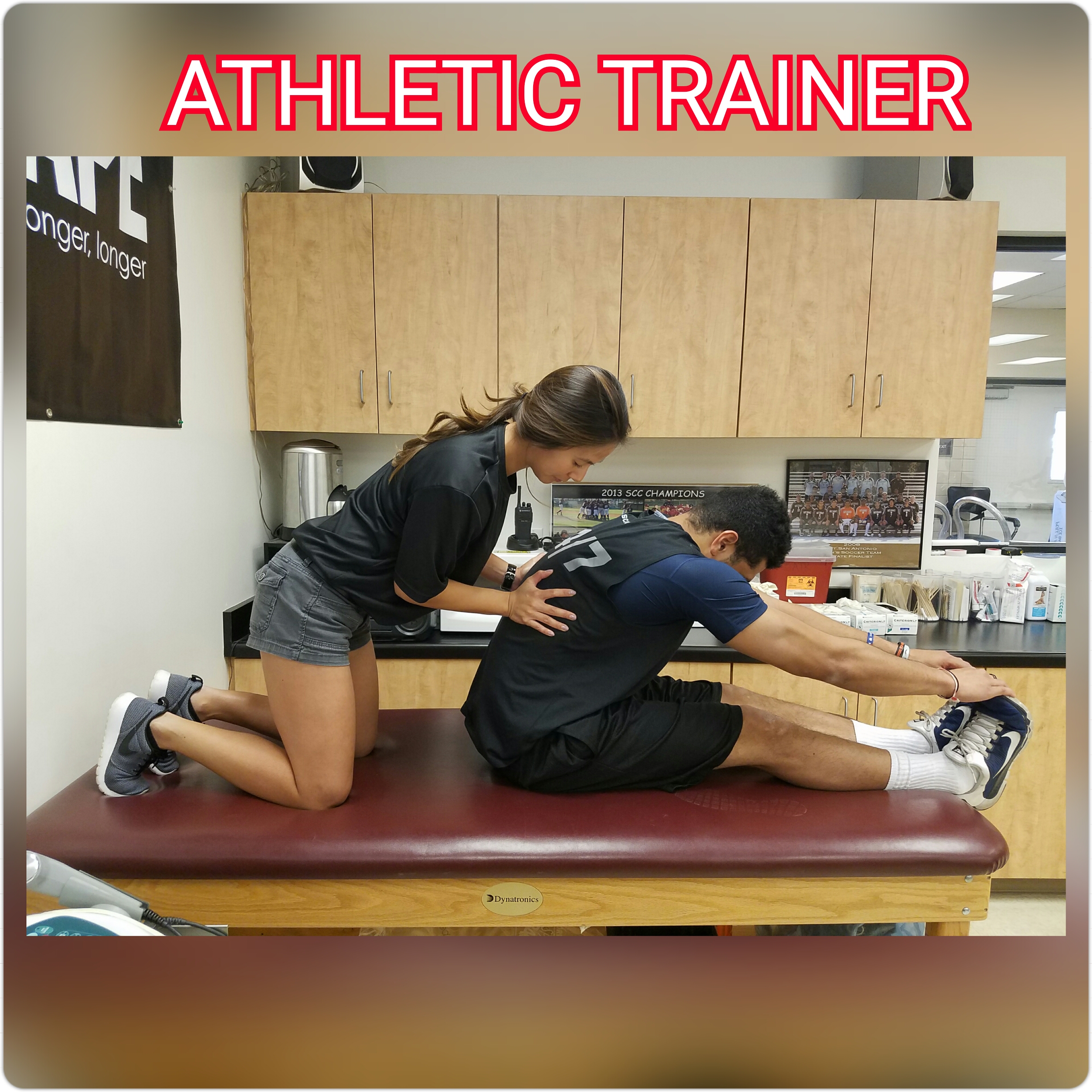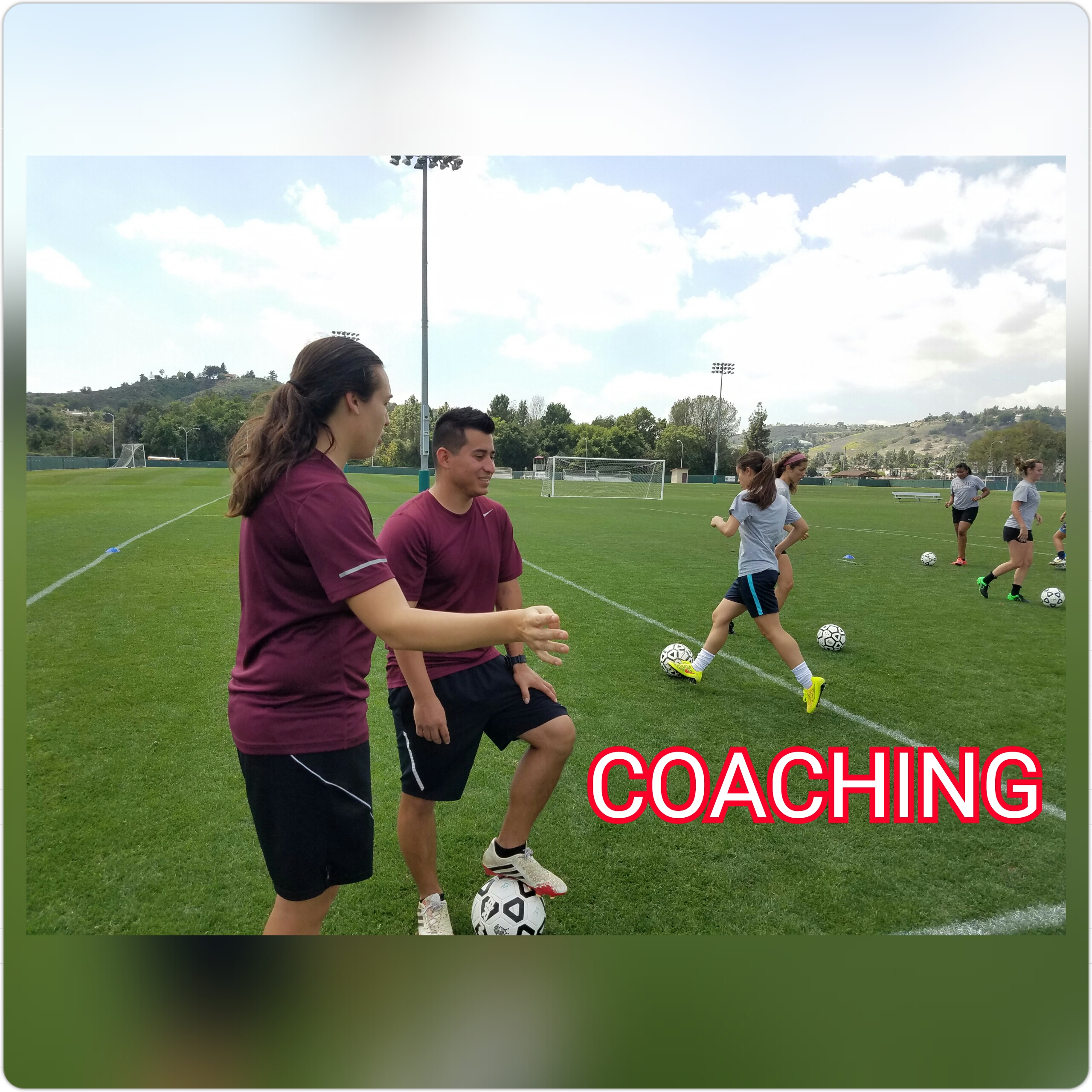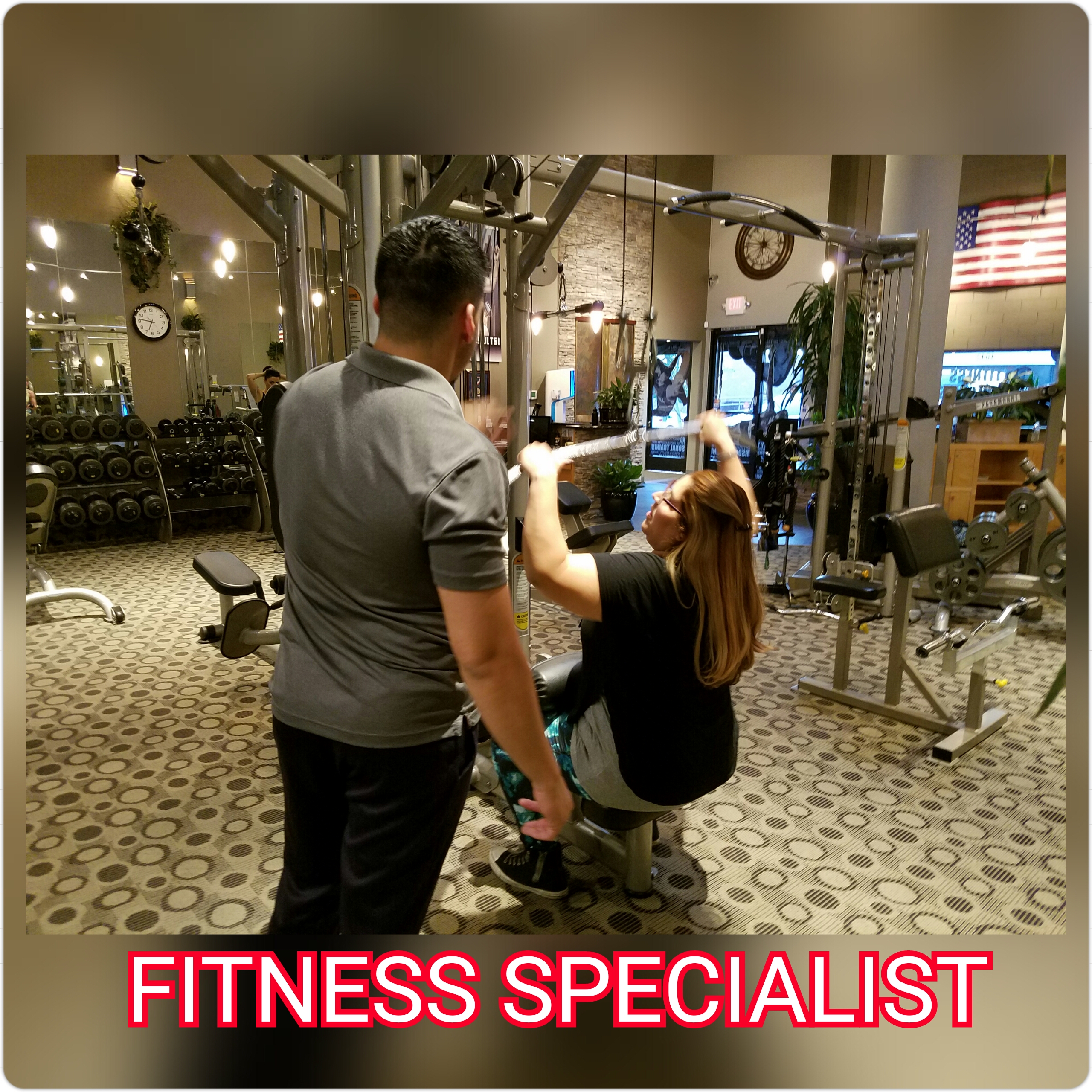 ---
The Work Experience program is designed to give students hands on opportunity to experience their potential career path while earing course credit. Students spend a semester with a athletics, health and fitness business partners and participate in various activities/projects. It is a golden opportunity to build their resume and professional network. Participating agencies are:
Work Experience is not open to all students.
Students eligible to participate in KIN 81 (Coaching), KIN 92 (Athletic Trainer), or KIN 85 (Fitness Specialist/Personal Trainer) Work Experience must have the following:
Overall good academic standing
Completed a minimum of 1/3units of major courses

OR

Completed one SAMC course
Be able to dedicate a minimum of 8 hours per week to the program.
If you meet the following requirements and would like more information, complete the form below.