Engineering Transfer, X0995
Program: X0995
---
Looking for guidance? A counselor can help.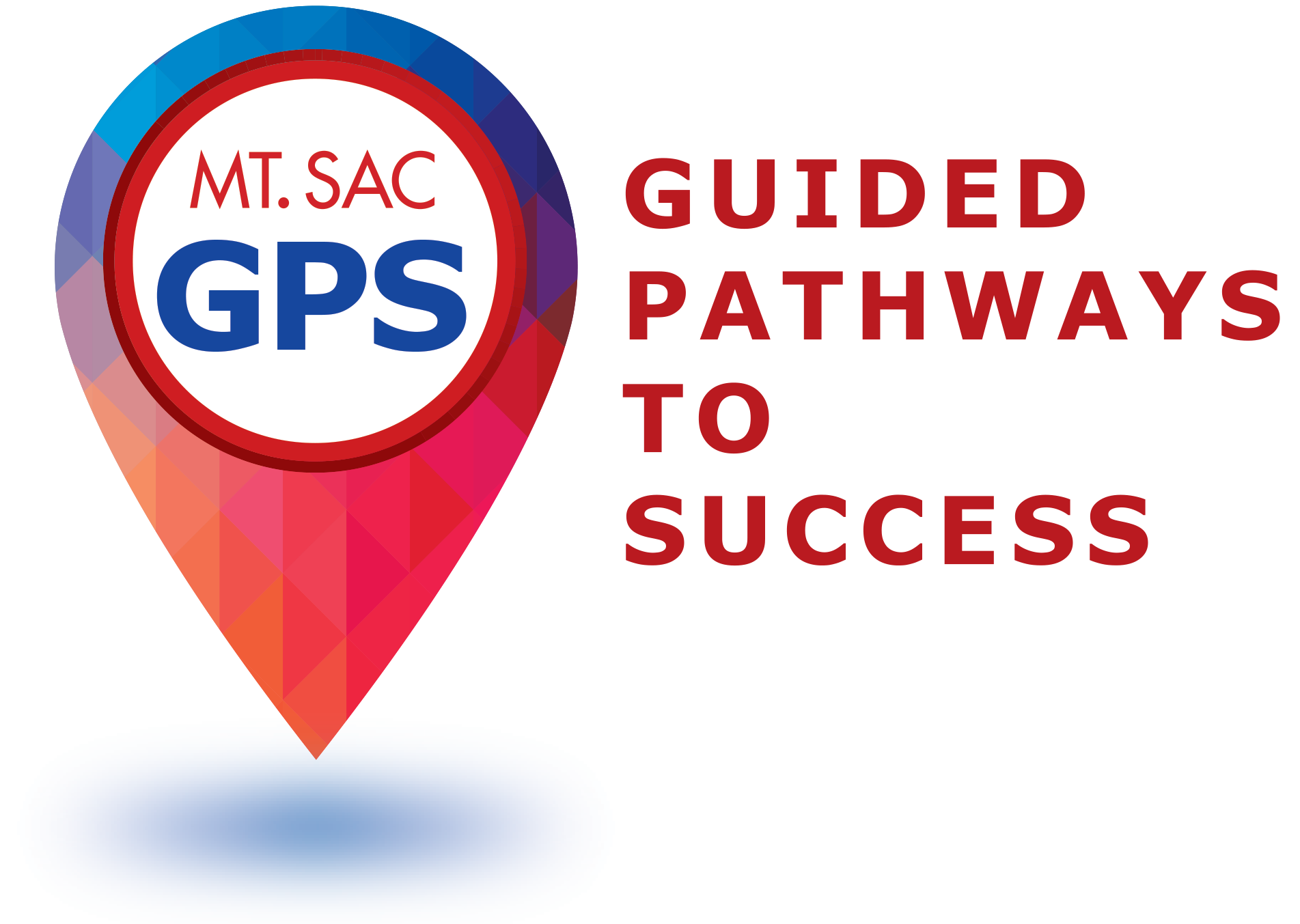 This Guided Pathways for Success (GPS) is a suggested sequence of coursework needed for program completion. It is not an official educational plan. Schedule an appointment with a counselor or advisor as soon as possible to create an individualized Mountie Academic Plan (MAP) specific to your goals and needs.
To speak with a counselor, please visit www.mtsac.edu/counseling or call the Counseling Department at (909) 274-4380
Suggested Sequence of Coursework
Fall Semester 1
Chemistry may not be required. See Counselor
Total Number of Units: 73
Program Notes
This educational plan reflects core science and math courses neded for most engineer majors. Please see a counselor for further planning specific to your field of engineering and transfer university.