Mt. SAC Board of Trustees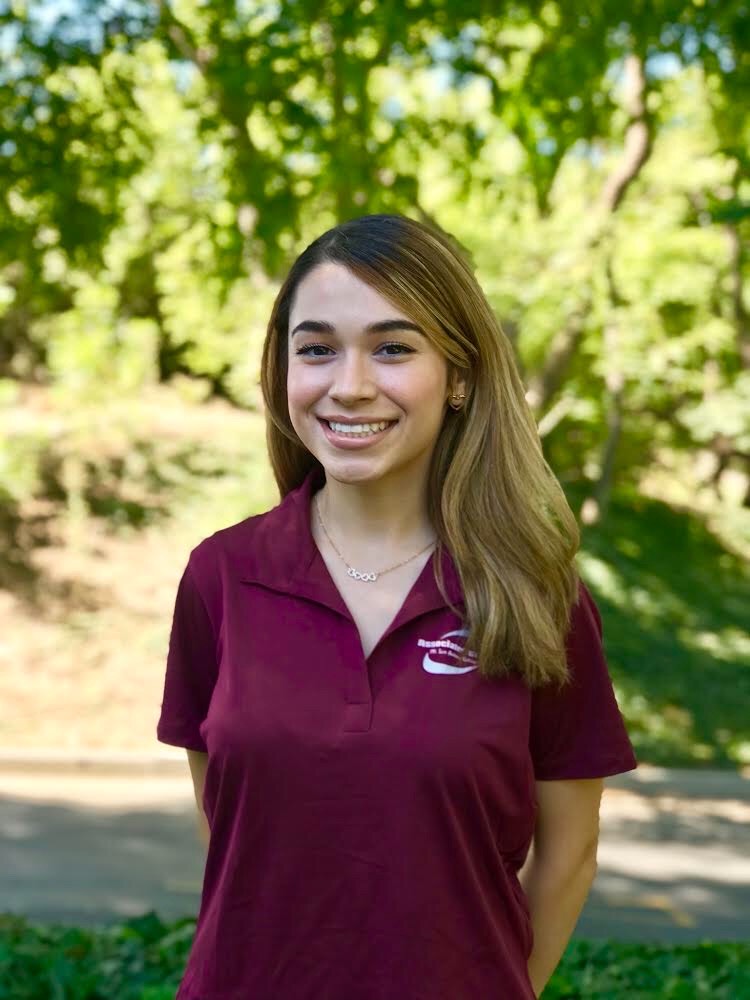 Sophia Ruiz, Student Trustee
Mt. San Antonio College Associated Students
Sophia Ruiz is the Student Trustee for the 2020-2021 academic year. Sophia is a first-generation, Chicana Honors student majoring in Marine Biology and Psychology with an emphasis in Environmental Studies. She plans to work with a global aerospace defense tech company delivering sustainable advanced systems, products, and services.

Sophia is actively involved on campus through her participation in the arts, clubs, programs, and committees. She is a member of the Phi Theta Kappa Honor Society and served as the Mt. SAC chapter's Vice President of Service in 2018 and the Director of Communications in 2019.

In 2019, Sophia served as the Environmental Senator for Associated Students and served as the student representative on the college's Sustainability/Climate Commitment Implementation Committee.

Sophia is a resident of Hacienda Heights.