Institutional Effectiveness Committee (IEC)
Integrated Planning


Integrated Planning
College-Wide Planning for Institutional Effectiveness - PIE
2017-18 Unit, Manager, VP, President and Institutional (PIE) - Coming Soon!
2016-17 PIE

will be completed online. Go to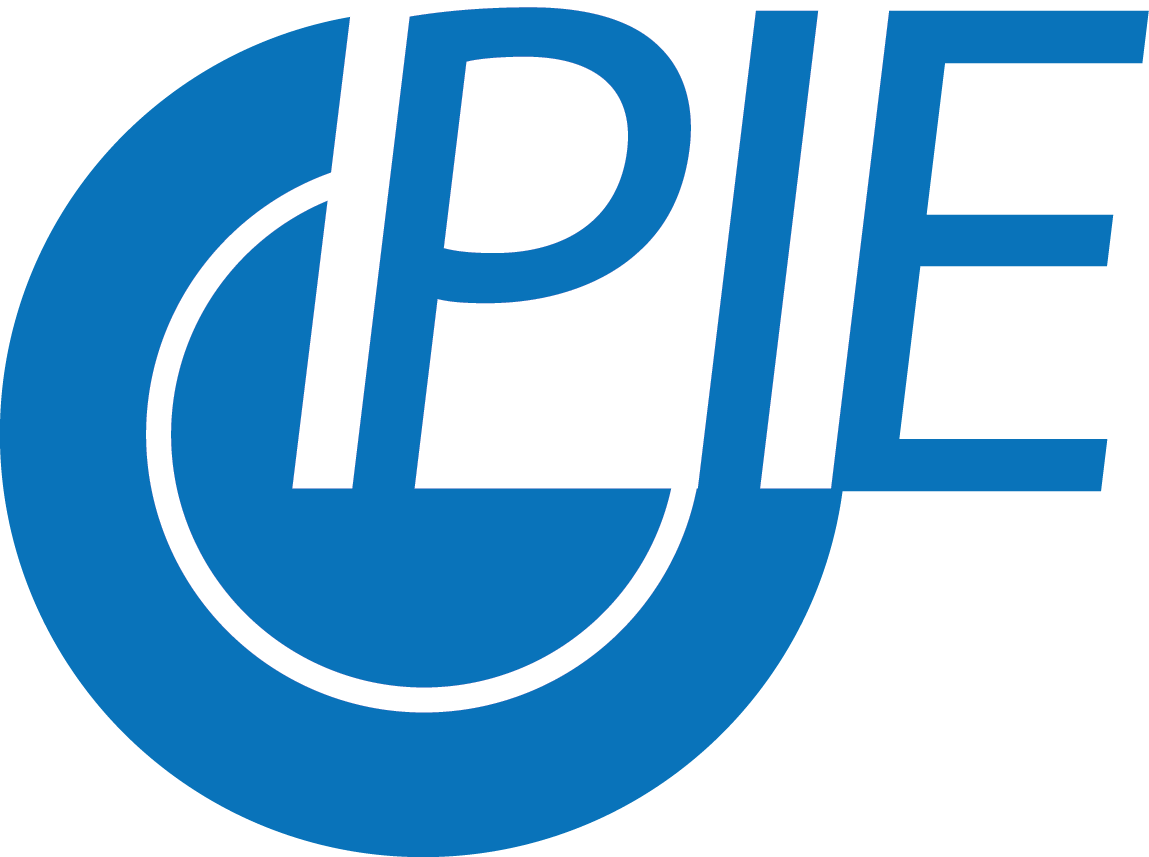 Previous Unit, Manager, and VP PIE: Forms & Instructions
2015-16 Manager PIE Forms
(This Manager PIE Form must be completed in Adobe Acrobat X or above.)
This form is for areas filling out a Manager PIE form that did not fill out the form last year. If you completed a manager PIE form last year, you should receive a preloaded form for 2015-16. If not, please contact Marlyn Lanuza: mlanuza3@mtsac.edu
See download instructions above. (IMPORTANT! PIE work cannot be saved from Acrobat READER!).
NOTE: The documents will not open in your browser if you double click.
2015-16 Unit PIE Forms
Unit PIE forms for the 2015-16 year of the 2014-2018 Planning Cycle were sent to division deans and Unit leads

If your Area

did not

fill out a Unit PIE form last year, and will be completing a PIE Form for 2015-16, please contact Don Sciore, Associate Dean of Instructional Services at dsciore@mtsac.edu
2015-16 Unit PIE Form: New Program

(Cannot be opened on your browser. Download and open on Adobe Acrobat X or above, not Adobe Acrobat Reader)
2014-15
2013-14
2012-13
PIE Memo
Unit/Department Worksheet
Unit/Department Worksheet (Unlocked)
Manager's Summary Worksheet
Vice President's Summary Worksheet
2011-12
PIE Memo
Unit/Department Workbook
Unit/Department Worksheet
Manager's Summary Worksheet
Vice President's Summary Worksheet
2011-12 Strategic Plan
2010-11
Administrative Services
2010-11 Workbook (PDF)
2010-11 Worksheet (DOC)
Human Resources
2010-11 Workbook (PDF)
2010-11 Worksheet (DOC)
Instruction
2010-11 Workbook (PDF)
2010-11 Worksheet (DOC)
Student Services
2010-11 Workbook (PDF)
2010-11 Worksheet (DOC)
2009-10
Administrative Services
2009-10 Workbook (PDF)
2009-10 Worksheet (PDF)
2009-10 Worksheet (DOC)
Human Resources
2009-10 Workbook (PDF)
2009-10 Worksheet (PDF)
2009-10 Worksheet (DOC)
Instruction
2009-10 Workbook (PDF)
2009-10 Worksheet (PDF)
2009-10 Worksheet (DOC)
Student Services
2009-10 Workbook (PDF)
2009-10 Worksheet (PDF)
2009-10 Worksheet (DOC)