Alert: Mt. SAC has Transitioned to Online Classes and Services (see www.mtsac.edu/online). Learn more about our COVID-19 response at www.mtsac.edu/health.
School of Continuing Education Programs
---
Welcome to SCE! How Can We Best Serve You?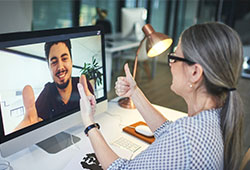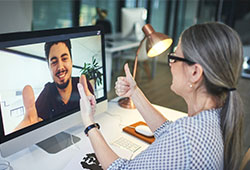 Zoom Tech Support Hours
Mon-Th: 8am to 12pm
4pm to 12pm
Fri: 8am to 3pm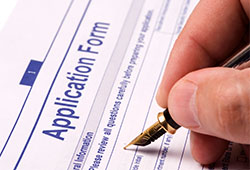 SCE Departments
Build a Better Life!
Adult HS Diploma, HS Equivalency (GED/HiSET), HS Credit Recovery, ASVAB, skills for college and work (computer, English, math), and AIME (Academic Intervention for Math & English)

Classes in Physical and Mental Conditioning, Computer Classes, and Educational Resources for Older Adults

English Skills, U.S. Citizenship prep, TOEFL Test prep, VESL Career Paths for academic and career success

Training and Certificates in Health Careers (EMT, CNA, PCA) and Other Career Tracks

Classes and Services for Adults with Disabilities

Classes For Personal & Professional Enrichment (Fee Based)