CAREER SERVICES
Work Study
Work Study is a federal financial aid program in which students may work for an hourly wage on the Mt. SAC campus. Work Study is awarded to qualified students through the Financial Aid Office. The Financial Aid Office will notify each student through their Mt. SAC portal who receives a Work Study "award". Once notified by the Financial Aid Office, Work Study students must come to Career Services to attend an orientation and to learn about the potential work sites on campus and how to apply/interview for the desired positions. Each work study award is for a specific amount of money. When a student has worked enough hours to earn the amount awarded, their work assignment will conclude.
The benefit of a Work Study assignment is that the student can work on the campus—and work schedules are often flexible to allow for changes in class schedules. In addition, money earned in a Work Study assignment is not counted against a student's need, as regular earnings would be, when calculating financial aid eligibility for the following year. For more information on how to qualify for Work Study, contact Mt. SAC's Financial Aid Office at the link above or at (909) 274-4450.
Call us: (909) 274-4510
Visit us: Student Services Center (Bldg. 9B) Second Floor
Office Hours: Mondays - Thursdays 8 am - 5 pm and Fridays 8 am - 4:30 pm. (Hours may vary during semester breaks and/or on holidays.)
Fax: (909) 274-2038
Email us: ctc@mtsac.edu
Connect with us: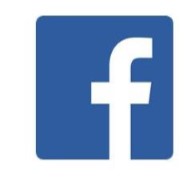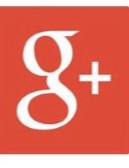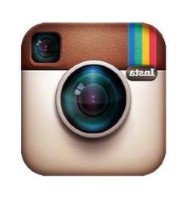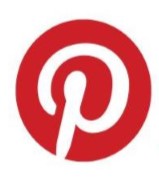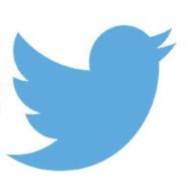 Need career counseling? Contact the Counseling Department at (909)274-4380.