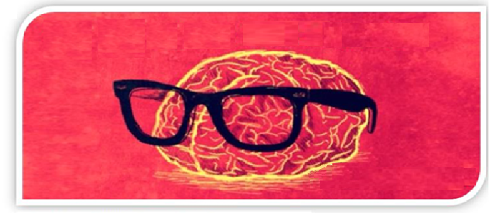 Sociology Presents:
8th Annual Research Showcase and Competition Application
Wednesday May 2, 2018 * 10:00am - 3:00 pm * Location: Building 13 Lobby
___________________________________________________________________________
***** CLICK HERE TO SUBMIT YOUR WORK *****
_________________________________________________________________________
We have all written research papers!
Why not pick from one of your best and start drafting an abstract?
You can make the most of the school work you've already done, gain research experience and enhance your resume!
***** Submission Due: Wednesday April 11, 2018 *****
___________________________________________________________________________
The Sociology Department and Striving for Outstanding Achievement in Research (SOAR) team welcomes submissions for the undergraduate research student showcase and competition. We invite the scholarly work of Mt. San Antonio College students from the Humanities and Social Sciences, Business, and the Natural Sciences to enter.
Submission:
Traditional papers (including original empirical research and theoretical explorations), research posters, and literature reviews are welcome.
You will need to submit a 150-250 word abstract.
Your abstract of 150-250 words must summarize the main aims, data (wherever applicable), findings (wherever applicable), and conclusions of the research.
Submission Due: Wednesday April 11, 2018
Competition:
The authors and their faculty mentors will be notified of their selection as finalists in the competition a week before the Research Showcase.
All submissions will be exhibited at the Research Showcase.
The author must be currently enrolled as an undergraduate student at Mt. San Antonio College.
The research must be completed and cannot have been published.
After notification, finalists are expected to provide their paper or poster for the showcase and competition.
There will be two competitions: one peer and one faculty.
o PEER: Showcase attendees (Mt. SAC peers) will be able to walk through the showcase and select their favorite submissions. Categories will be announced and will likely include: "Most Interesting", "Most Impact on Social Justice", etc.
o FACULTY: Volunteer faculty judges will review submissions prior to the Showcase and score each submission using a pre-determined rubric (provided to all submitters). Finalists will be notified prior to the day of the event so that they can attend the award ceremony and be recognized for their win!
**** Submission Due: Wednesday April 11, 2018 ****