Kenneth Frank Receives Starfish Award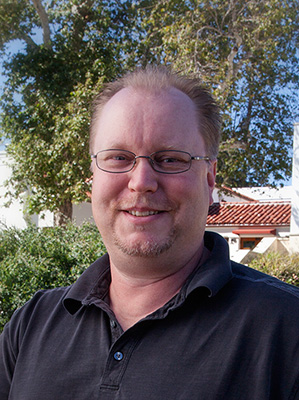 Kenneth Frank, IT Senior Systems Analyst/Programmer, received the Starfish Award from Mt. SAC Office of the Vice President, Administrative Services.
Kenneth has been part of the Mt. SAC family for two years and has completed many successful projects. Kenneth is the lead developer of the College's mobile application - MountieAPP. He has also been instrumental in completing projects for the Nursing Department and Professional & Organizational Development.
The Starfish award is given out monthly to deserving individuals nominated by employees within the Administrative Services Division. The award is named after the "The Star Thrower" (or "starfish story") essay by Loren Eiseley which describes how a man throwing starfish back into the ocean might seem like a small, insignificant gesture but it makes a huge difference to that individual starfish.