Horticulture Degrees & Certificates
Students can choose from four different degree programs and 12 certificate programs.
Degree Programs
Equipment Technology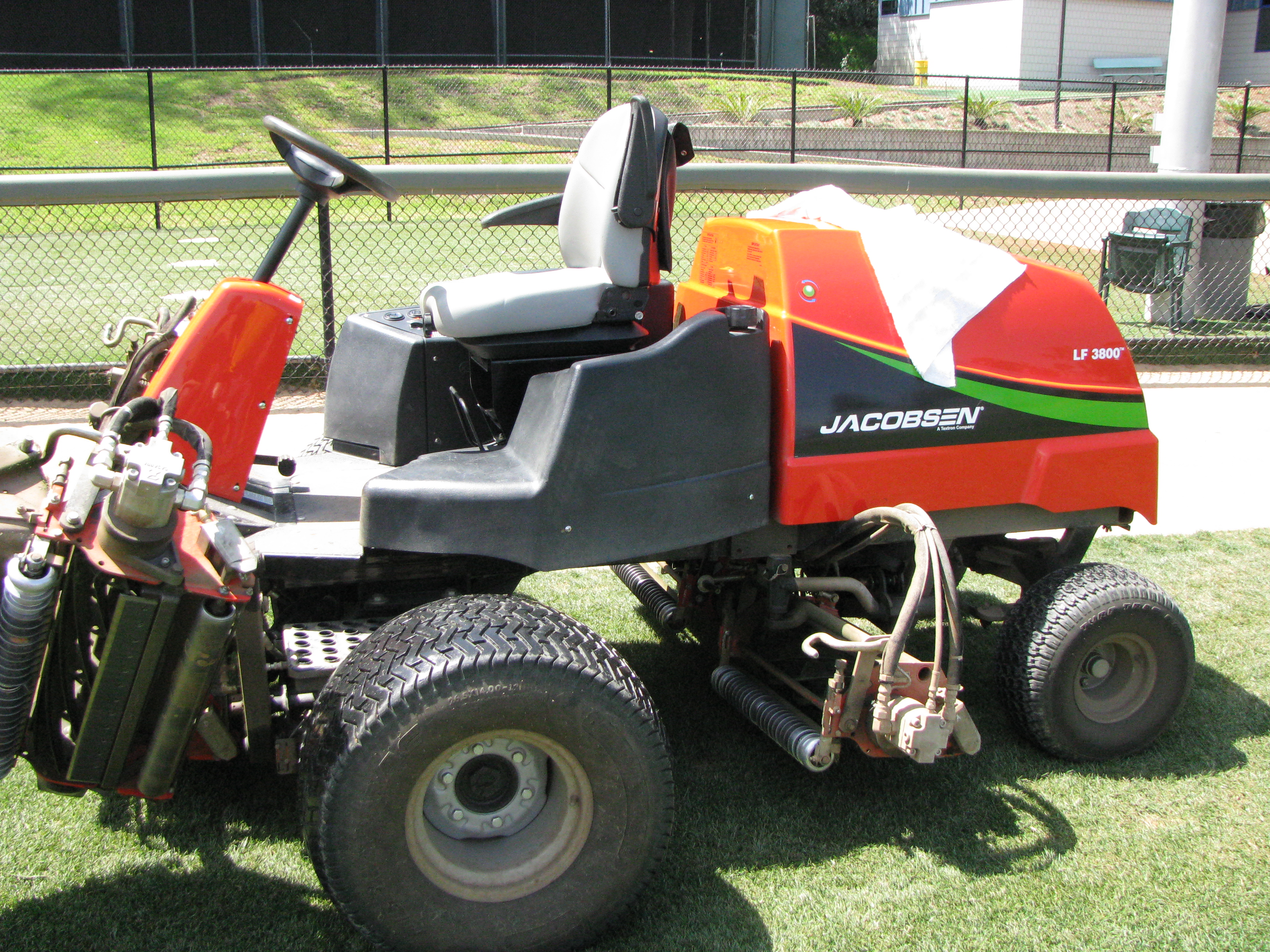 This program provides training on various landscape industry equipment, from selection and operation to repair and maintenance of it. This program gives students the skills to work in landscape equipment sales or to become landscape equipment mechanics or
equipment operators.
Integrated Pest Management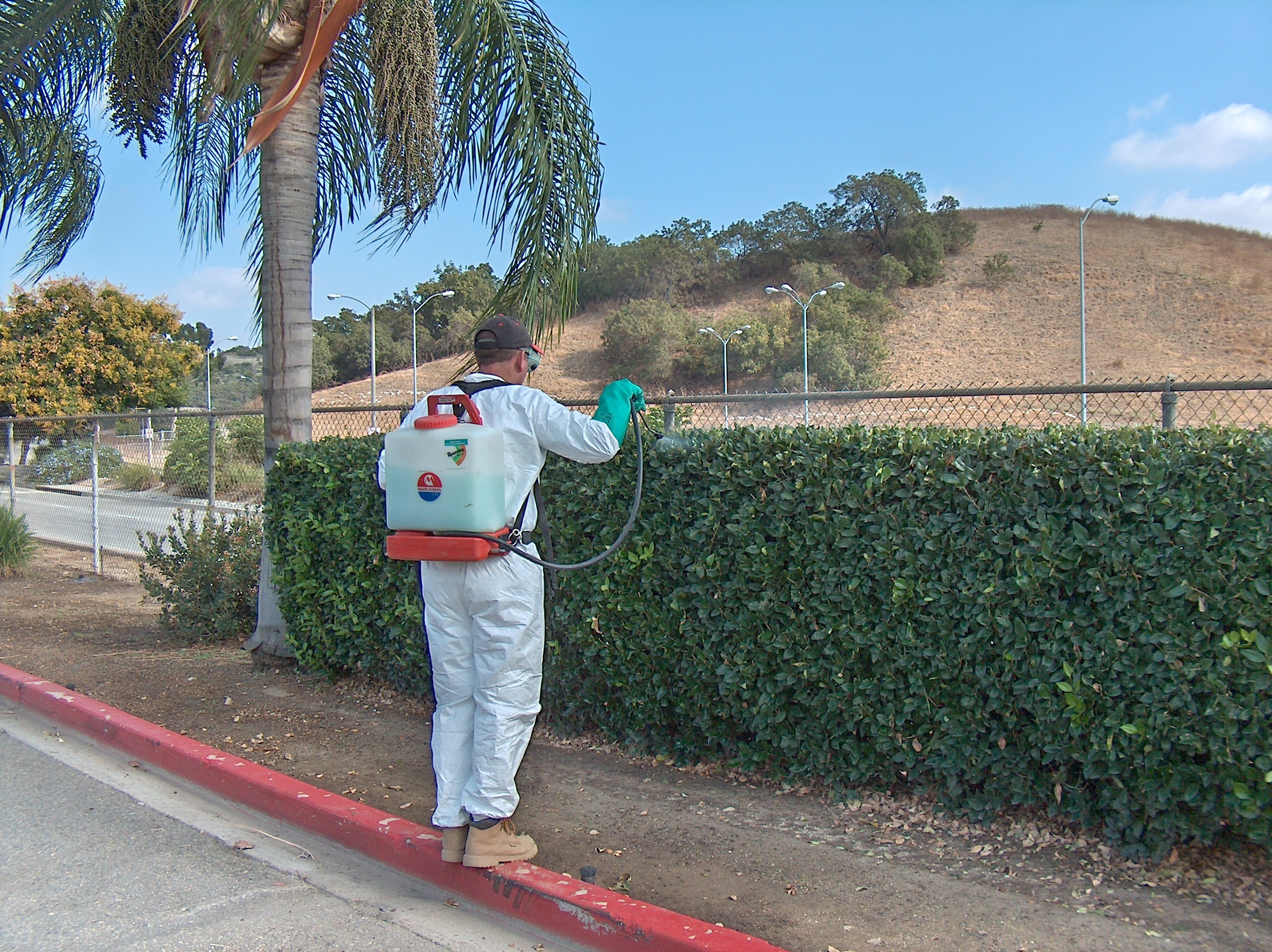 Students who go through this program, combined with two years of industry experience, can then attain a pest control adviser license and become a private consultant or work in sales of landscape, fertilizer or pesticide distributor. They can also apply for a qualified applicator certification license, which allows them to apply pesticides in a highly-regulated and lucrative industry in California.
Ornamental Horticulture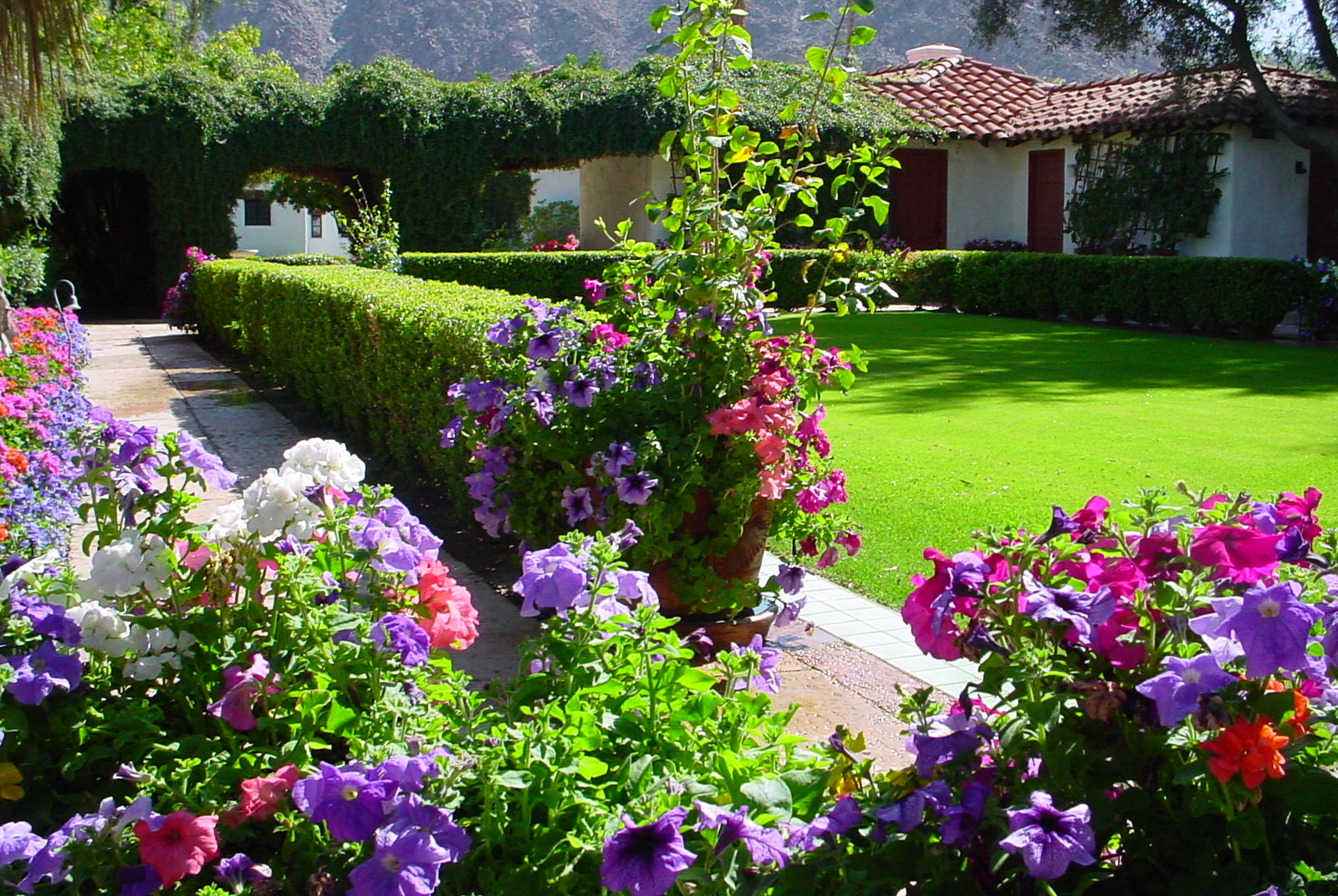 This program will give students the basics of horticulture (essentially, how plants grow), and they can then choose a specialization of interest, such as: water management, urban forestry, the nursery industry, botanical gardens , plant collection maintenance, the floral industry, or landscape design and maintenance.
Park & Sports Turf Management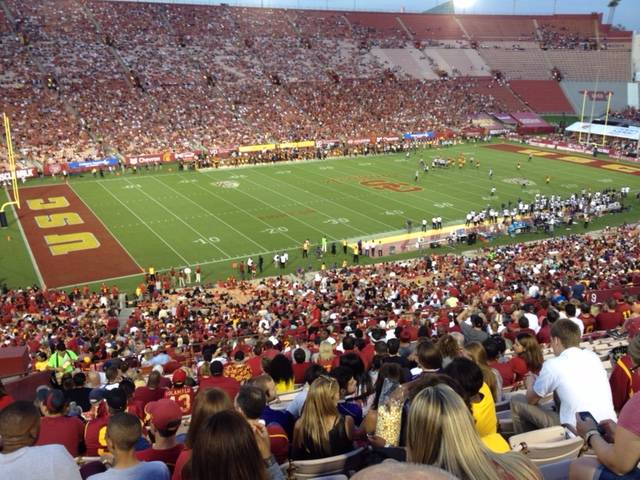 Enter the specialized area of turf management and learn about the design, installation and maintenance of athletic fields (both natural and synthetic) found at elementary schools, city parks, country clubs, colleges and professional sports fields. Students will develop the knowledge and skills to become golf course superintendents, professional groundskeepers or park managers.
Certificate Programs
Horticulture Science
Interior Landscaping
Landscape and Park Maintenance
Landscape Construction
Landscape Design I
Landscape Design II
Landscape Equipment Technology
Landscape Irrigation
Nursery Management
Park Management
Sports Turf Management
Tree Care and Maintenance