Contact Our Faculty
Get to Know Our Faculty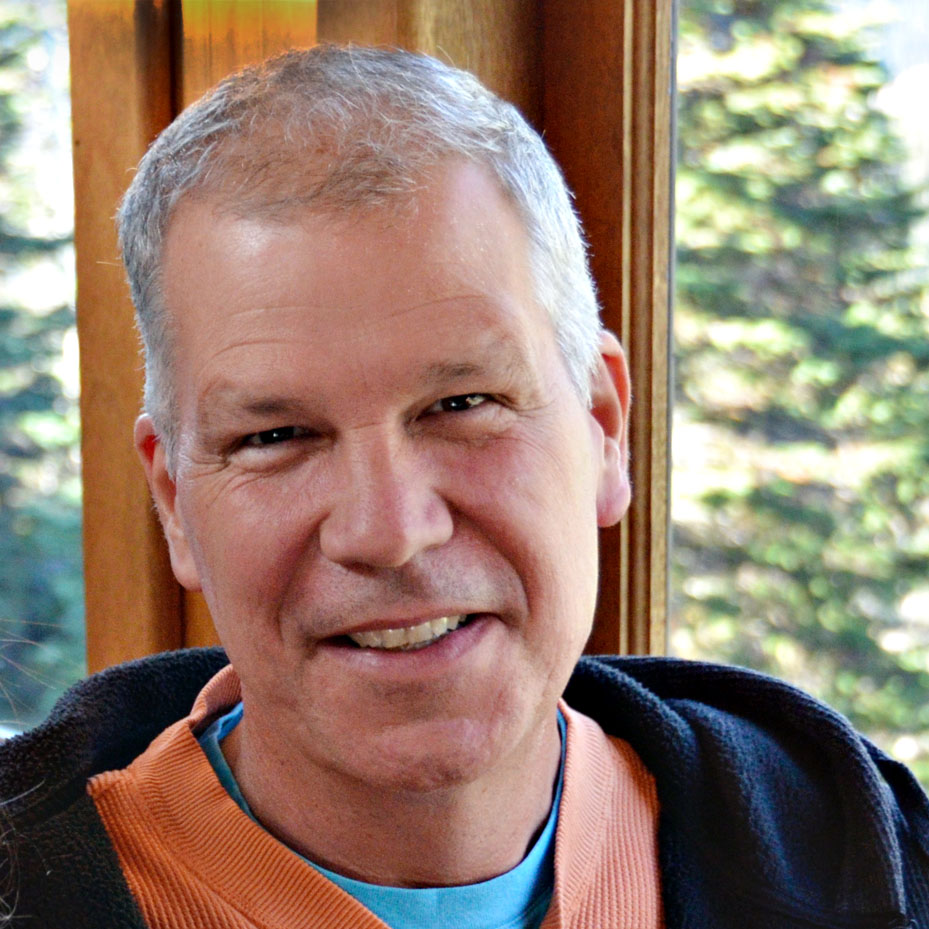 Brian Bouskill
Brian Bouskill has more than 30 years of experience as a graphic designer. He has worked in an advertising agency, as an art director for a licensed merchandised firm, and as a digital image editor and graphic designer at a creative agency. Brian has produced work for Apple, Fox Sports, Ritz-Carlton, E! Entertainment, Toyota, Infinity, Lexus, Nissan, Jack-in-the-Box, Farmers Insurance, CBS Records, and other companies. Brian is a Mt. SAC alumnus and graduated with a bachelor's and master's degree in graphic design from California State University, Fullerton, in California. Sharing his experience and enthusiasm, Brian has taught graphic design at California State University, Fullerton; California State University, San Bernardino; and California State Polytechnic University, Pomona. He is the newest faculty member of the Communication and Entertainment Art department at Mt. SAC.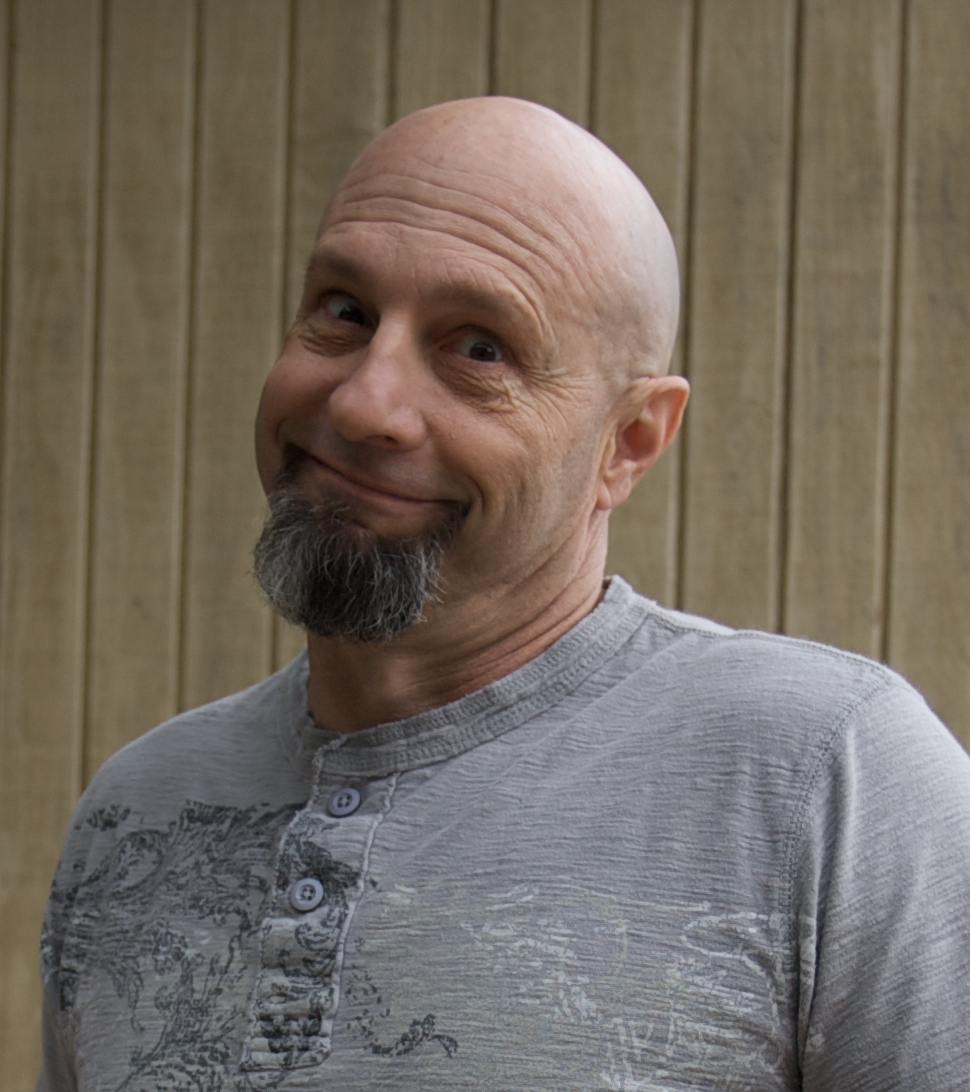 Steve Burgoon
Steve Burgoon has taught at Mt. SAC for more than 15 years. From 1991 to 1998, Steve was a partner and creative director at Sasso & Burgoon Advertising in Ontario, California. From 1998 to 2002, Steve was a freelance graphic designer, consulting and teaching part-time for various organizations, including Stewart-Holt Advertising, WesTech, WesCorp, Chaffey College and Westwood College. Throughout his career, Steve has created, developed and produced successful, award-winning advertising and design for hundreds of companies including Performance Machine, BMG Entertainment, Citizens Business Bank, Toshiba, Dickey, Freedom Communications, Castrol, Goodwill Industries, Genius, University of La Verne, Biola University, Metroline Industries, California Asparagus Association, Hemet Federal Savings Bank, Fleetwood, Guaranty Federal Bank, City of Corona, National Housing Development Corporation and California Capital. Steve has a bachelor's degree in business and a master's degree in multimedia design.


Keith Batcheller
Keith Batcheller graduated with honors from Art Center College of Design. Keith began his professional career in New York City as an illustrator, where he worked for many clients, creating paintings for advertising, books and magazines. He has created movie posters for many of the Hollywood studios, including more than 50 movie posters for Walt Disney Studios. Keith traveled to many United States Air Force Bases, and has created 16 paintings for the United States Air Force Art Collection. His paintings were chosen for a year-long exhibition in the Pentagon in Washington, D.C.
In recent years, Keith turned his talents to the sale of his original oil paintings. He loves painting western subjects, wildlife and landscapes that convey a strong sense of emotion and tell a story. Keith has been honored with many awards including the Gold Medal for Best Oil Painting at the 37th Annual San Dimas Festival of Western Art.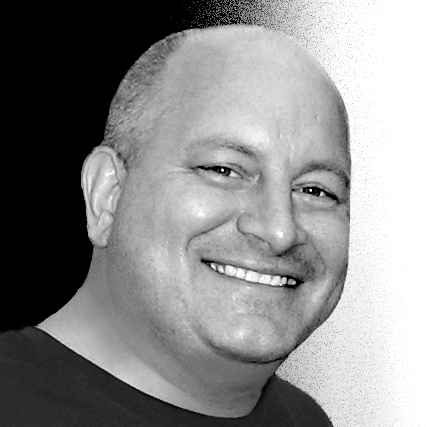 Alan Dennis
Alan Dennis is an engaging graphic design instructor with vast, high-level industry experience, including more than 25 years as an art director, lead designer, creative manager and vendor for Disney, Marvel, Mattel Toys, Nestle, Warner Bros., NBC Universal, DreamWorks, Spin Master, Nickelodeon and other top entertainment and consumer product companies. He is an expert in print, packaging, vector and raster illustration and design. Alan has art directed photography and illustration, and has designed logos, branding, style guides, packaging, point-of-sale, board and card games, advertising, brochures, tradeshow, user interface, web graphics and children's books for world-wide brands. Alan graduated with honors in graphic design and packaging from Art Center College of Design in Pasadena, California, in 1991. Alan says, "I have a passion to teach, inspire and mentor the next generation of graphic design leaders from the perspective of a current working professional."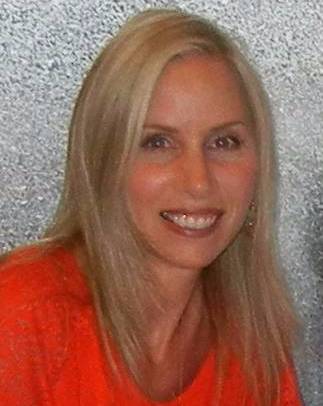 Corinne Hartmann
Corinne Hartmann is a professor of graphic design at Mt. SAC. She received her bachelor's in fine arts from California State University, Long Beach before entering the graphic design field with a position at one of the largest beer distributors in California, Harbor Distributing LLC. After 11 years at this fast-paced company, she left to pursue the marketing/design business at Ambient Solutions in Pasadena, California. With a growing family, she then accepted a position with Mt. SAC as a professor of desktop publishing. She moved from the Business Division to Graphics/Photographic Division and now currently to the Arts/Graphic Design & Illustration Division, where she enjoys teaching, exploring, creating and learning along with her students each semester. While working as a professor for the past 14 years, she has continued to freelance as well as donate her time to various graphic design projects.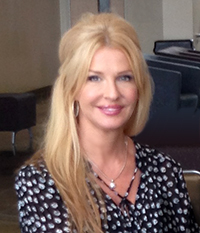 Tina Howland
Tina Howland specializes in web design, graphic design, branding and marketing. She currently owns Design Idea, a boutique company with a web design and development focus. Tina has also worked for some of top studios in the Los Angeles area, including powerhouse DNA Studio where she focused on web site development for the entertainment industry, and various branding/marketing agencies such as Vendare Media where she worked on a variety of print and web projects as a lead designer.
Tina's career as an illustrator began after earning her bachelor's in fine arts from Otis College of Art and Design. Early work included projects for Sam Goody, Hollywood Athletic Club and Universal Studios, and her iconic King Kong that can be seen today hanging from the buildings at Universal City Walk. Her portfolio includes projects for Vanity Magazine, TLC, PS I Love You, MI2, Elektra Records, Target, McDonalds, Disney, Guthy-Renker, Dancing with The Stars, Coca-Cola, Universal Studios, Celebrity Shopping Network, FOX Fantasy Sports, Earth Wind & Fire, Peet's Coffee, Zumba, Proactiv, MGA Entertainment and Sprint, as well as entertainers, management teams and production companies.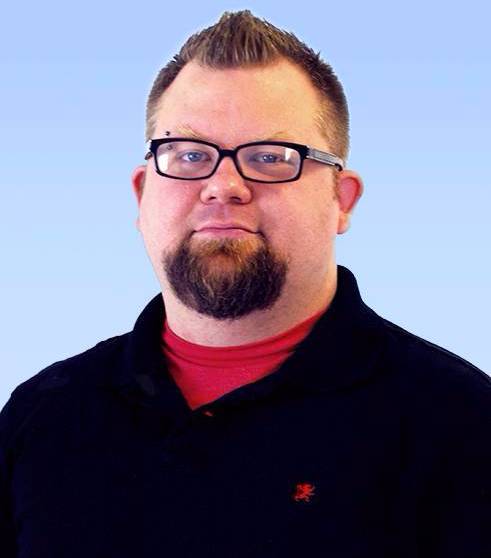 Josh Reed
Josh Reed has always been drawn to the narrative power of images. He graduated with a degree in animation from the Laguna College of Art and Design, and then worked in animation studios designing environments and characters for video games. Josh went on to earn a master's in fine arts from California State University, Fullerton, in 2012, where he focused on drawing and painting. He now uses his foundation in solid drawing and painting principals to educate and inspire new generations of artists, teaching at several colleges in the Southern California area, including Mt. SAC.