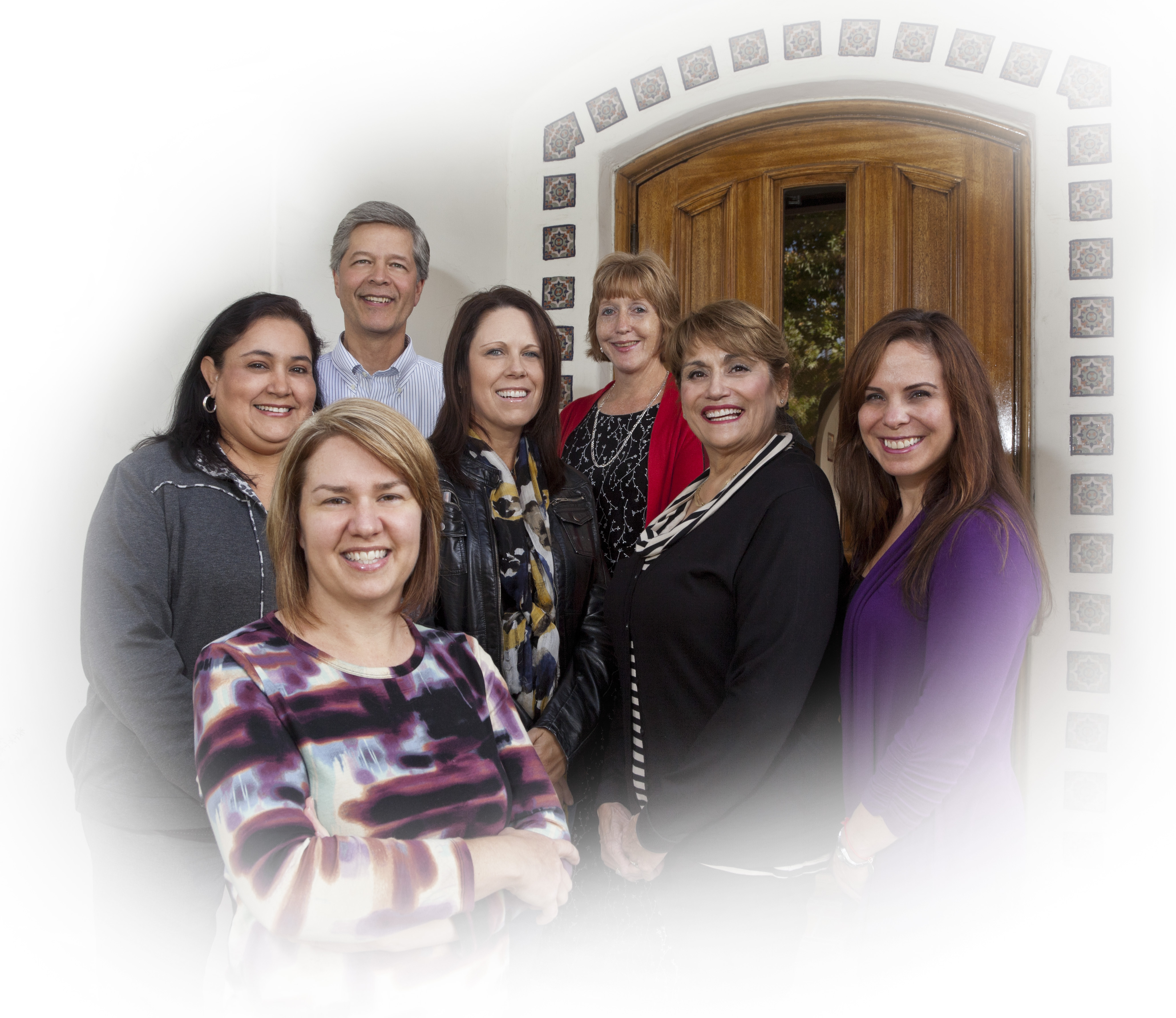 Valuing Opinions/Opportunities & Identifying and Communicating Employee Successes.
Voices develops, identifies, and communicates employee recognition to enhance employee performance and well-being and improve internal communication in alignment with the college's mission, vision, core values, and goals.

College Champion Awards
The College Champion Award recognizes any employee, department, or committee for dedication to one or more of the college's core values (Integrity, Diversity, Community Building, Student Focus, Lifelong Learning, and Positive Spirit).
The VOICES Committee was founded in 1998.
Active years: 1998-2003 & 2010 - Present