Job Search
---
Technology and the growing complexity of businesses have expanded the need for employees who can analyze, design, and manage information. Skills for evaluating data, the ability to work with people, and clear communication are companion components for careers in information technology systems. Employment opportunities for technically and professionally trained persons are outstanding in this emerging career path. After mastering basic technology skills, students can select one of many specializations in the field of technology.
Getting Started
---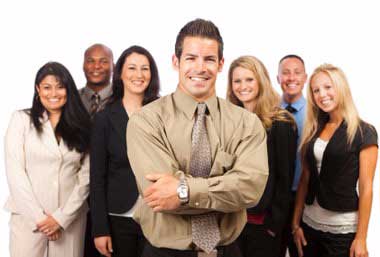 Type in the industry segment such as computer network, system security, software development, web programming or enter the name of a company or job title that you are interested in under the "What" field.
The following job search is powered by indeed.com the largest job search engine in the world. indeed is not affiliated with Mt. SAC in any manner. indeed.com is solely responsible for the search results and content presented.