Career Services
Get Email Updates!
Want to stay up-to-date on both Career and Transfer Services workshops and events? Subscribe to our email listserv to receive announcements about activities and other important information. To subscribe, just submit your email address below.
Note: If you are subscribing with your Mt. SAC student email address, remember that it ends in "@student.mtsac.edu".
If you are unable to submit your email address above, email your request to subscribe to Krystle Bybee at kbybeeAT_mtsac.edu.
Call us: (909) 274-4510
Visit us: Student Services Center (Bldg. 9B) Second Floor
Office Hours: Mondays - Thursdays 8 am - 5 pm and Fridays 8 am - 4:30 pm. (Hours may vary during semester breaks and/or on holidays.)
Fax: (909) 274-2038
Email us: ctcAT_mtsac.edu
Connect with us: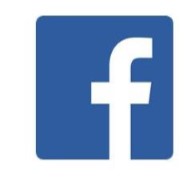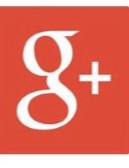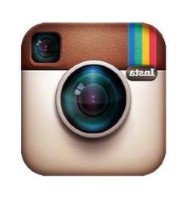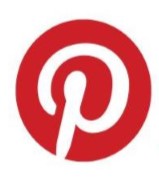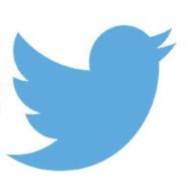 Need career counseling? Contact the Counseling Department at (909)274-4380.